Coaching Chatterbox
The Personal Blog of Ilyana Kadushin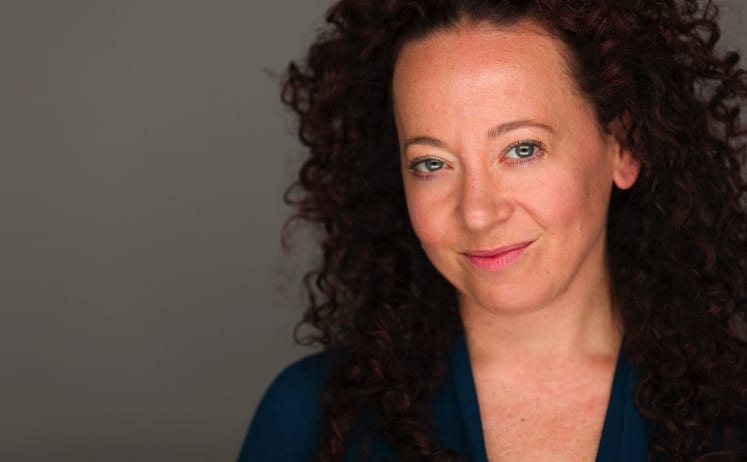 Welcome to my coaching blog
where we look at the voice, public speaking
and what happens when art meets activism.
Over the last several months I taught voice and public speaking at
NYU's Tisch School of the Arts
, toured with the documentary film
Separate, But Equal,
moderating conversations about race and community esteem with the screenings and I developed the non-profit
Stories Love Music
, that brings creative engagement programs to caregivers around the country. I also produce and co-host a podcast called
NO, I KNOW
where we interview folks who reach out into the community at large with their art and life's work.
What is the common thread that connects all these projects? Art meeting activism. Whether it is your voice, a film, a program you create from scratch, on a daily basis I am keenly aware how we could all use our gifts to address and change what we see happening in the world. How can you do this? Here is an exercise to try.
Start by taking out a piece of a paper and answering these questions.
What do you already do artistically? Photography, drawing, dancing, music, filmmaking, creative writing, cooking, singing? Make a list of your artistic/creative activities.
Looking out at the world both big (our country and globally) and small (locally-your neighborhood), what issues do you see that concern you, that you care about? What needs to be done? Don't hold back, make a list of these!
Now spend some quiet time looking at these two lists side by side. How do the items on each list relate? This may seem odd at first, but have patience and using your eyes, go back and forth between your art list and the world/community issues list and see how they might connect. Need some further explanation?
I will use my recent projects as examples.
I care deeply about educating future artists on how to represent themselves through their voice and their public speaking, so I created a course for NYU that utilizes my experiences as a voice performer and public speaker to help train others to do so.
I care deeply about bringing issues around race and community esteem into conversations in this country, so I co-produced a documentary film that allows us to spark these conversations with an audience.
When I looked out and saw that the aging population in this country was speedily growing with higher incidents of Alzheimer's and that the caregivers who take care of them were burning out with stress, I developed a program that integrates music and storytelling (2 art forms I already worked in) and brought these programs to deserving caregivers.
When I felt that traditional radio programs, that mostly highlighted celebrities and inflammatory politics and did not include the everyday humans doing extraordinary things with their art and life's work, I decided to produce my own podcast, where I could use my voice and music to create the space for these conversations.
Get my point yet? These lists you are looking at are your first step to finding your way to connect your art forms with activism. My next coaching post will be about the next steps you might take and how to use your voice to assist. Do the exercise and let me know what you discovered and any questions you have by leaving me a comment!
Ilyana Kadushin | Coaching Blog Archive
Blogging since 2013
Coaching Schedule: I am setting up my fall coaching sessions now, so please contact me if you want to learn more and get yours scheduled! New Podcast: My new podcast "No, I Know" is on itunes and you can subscribe and listen for free! I co-host with my husband and...
read more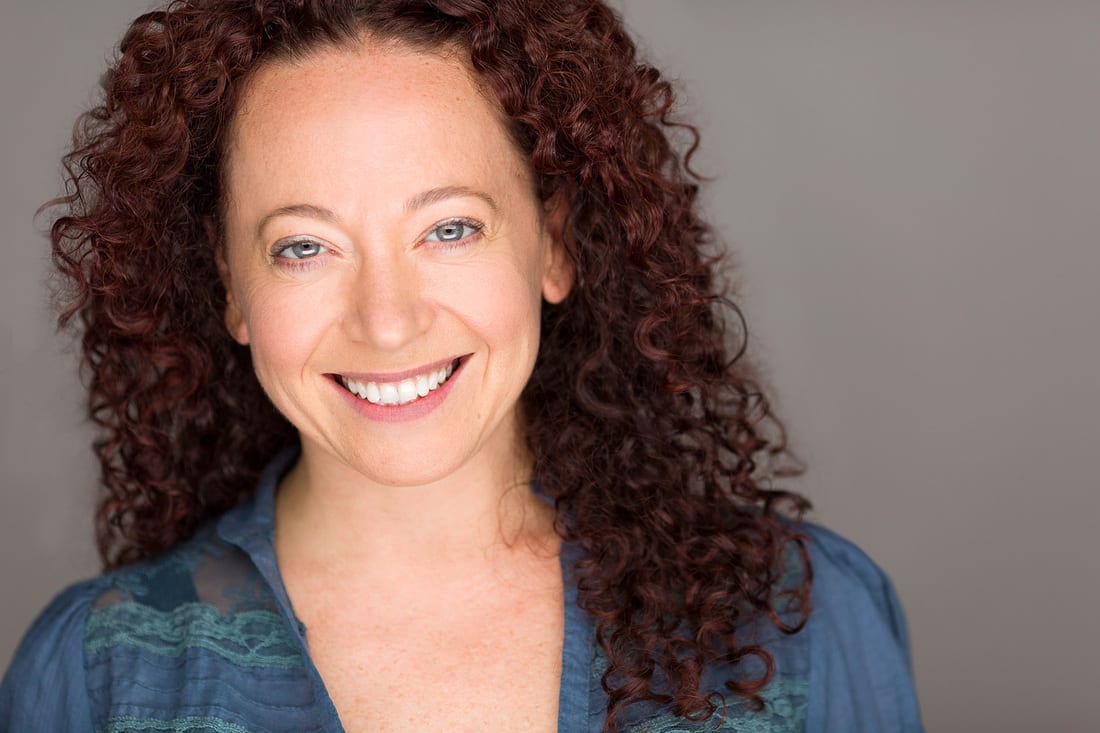 Chatterbox, the personal blog of
 Ilyana Kadushin
.
An actress, Musician
@LythionMusic
, Film Producer & Activist.
You may know her from 
The Twilight Saga
 book narrations.