Chatterbox
The Personal Blog of Ilyana Kadushin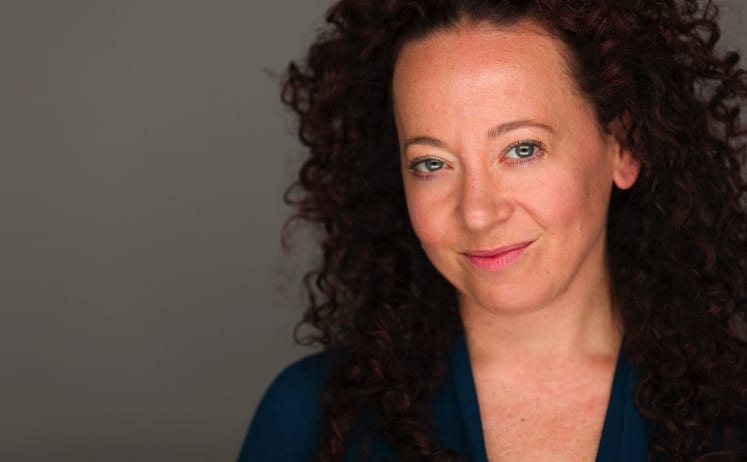 Welcome to Ilyana Kadushin's ChatterBox blog,
where you can hear the latest on her audiobook narrations,
music performances and other acting projects.
Becoming An Audio Book Narrator
I recently did an interview with Voices, an online voice-over market, and community
about my audiobook narration career. We cover everything from how I entered the
business, how I prepare to do a narration and some advice and tips to those just beginning.
Ilyana Kadushin | Chatterbox Blog Archive
Blogging since 2013
Hello! It's springtime in NY and I wanted to share some updates with you. Hear a Clip from Night Witches Audio Book: Night Witches: A Novel of World War II Written by Kathryn Lasky Narrated by Ilyana Kadushin Book published by Scholastic Inc. Audiobook published by...
read more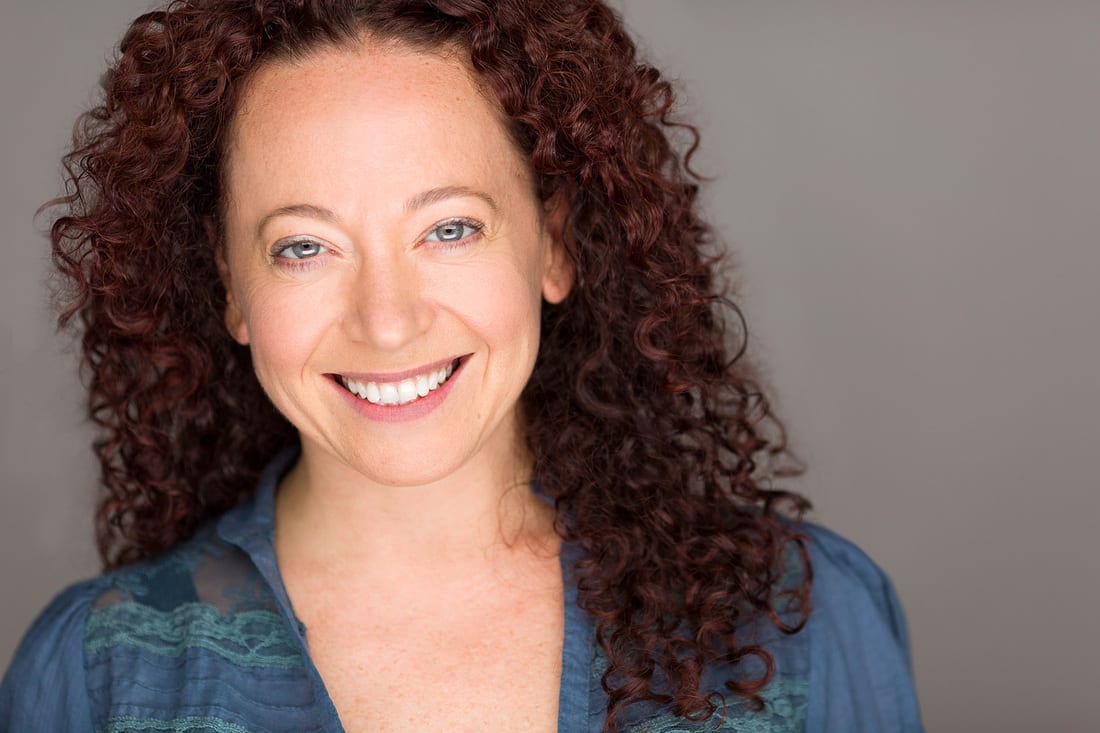 Chatterbox, the personal blog of
 Ilyana Kadushin
.
An actress, Musician
@LythionMusic
, Film Producer & Activist.
You may know her from 
The Twilight Saga
 book narrations.