Chatterbox
The Personal Blog of Ilyana Kadushin – Blogging since 2013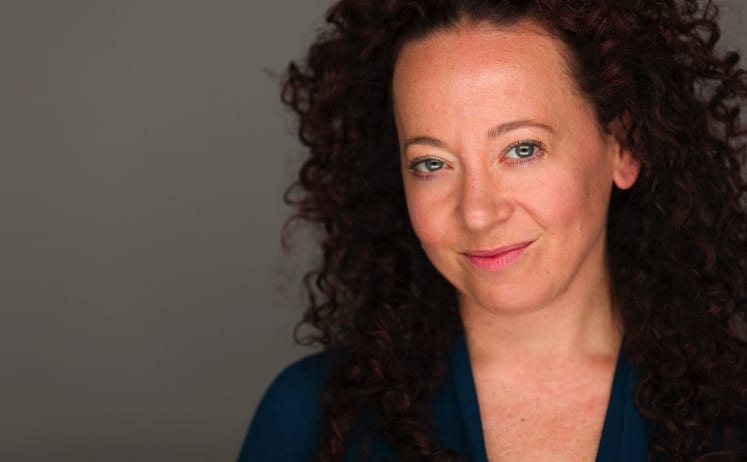 Chatterbox is the personal blog of Ilyana Kadushin.
She is an actress, musician @LythionMusic, film producer and activist.
You may know her from The Twilight Saga book narrations.
The Personal Blog of Ilyana KadushinWelcome to my coaching blog where we look at the voice, public speaking and what happens when art meets activism.HOW CAN WE BE IN THE RESISTANCE AGAINST THE SEEMINGLY ENDLESS ABUSES OF POWER, DEATH OF ETHICS AND DIVISIVE TACTICS...
read more
ILYANA KADUSHIN
CHATTERBOX ARCHIVE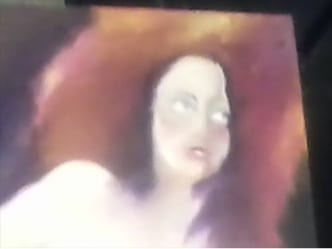 It's March in New York and we are dreaming of flowers poking through all this snow and ice. During this long winter, as we take stock of what does not serve us or liberate us, I cannot help but think about this question, why be an artist in 2015? I think about this...
read more