Chatterbox
The personal blog of Ilyana Kadushin
Getting Present in the New Year
Happy New Year to you all!
Here are two ways to reinvigorate your path for the new year.
One is about the "Zone".
What do you do to get into the "Zone" before speaking in public, pitching your idea, performing, or auditioning? It's funny because I used to think "the zone" was some faraway "place" I had to travel to a great distance to arrive ready for my performance. But actually that zoned me OUT. And what we want is to zone IN. So how do we zone in?
Get present. Find Mindfullness. Right in the here and now of the moment you are about to enter into, even with all it's unknowns and questions. 
You and your mind, body and voice must be present in a relaxed and ready way. How can you bring you and all you possess with both precision and your unique flair, if you are not in the moment, present? When I would Zone out, is when things would fall apart.
The second way is about feeding your creative talents. How do you keep your creative inspiration fresh? My fun answer is: Take in the world around you like it's all a work of ART. And i mean everything. My practical answer is: Practice. Practicing what you do, the act of it, closes the distance between you and it and strengthens the muscle, like a workout. So the more we practice our talents, they stay sharp and fresh, the more sporadic we practice, the weaker they can get.
Please reach out to me so we can discuss how we can work together in the new year!
Stay inspired and awake,
Ilyana
Ilyana Kadushin | chatterbox Blog Archive
Blogging since 2013
The Personal Blog of Ilyana Kadushin Welcome to Ilyana Kadushin's ChatterBox blog, where you can hear the latest on her audiobook narrations, music performances and other acting projects. I recently did an interview with Voices, an online voice-over market, and...
read more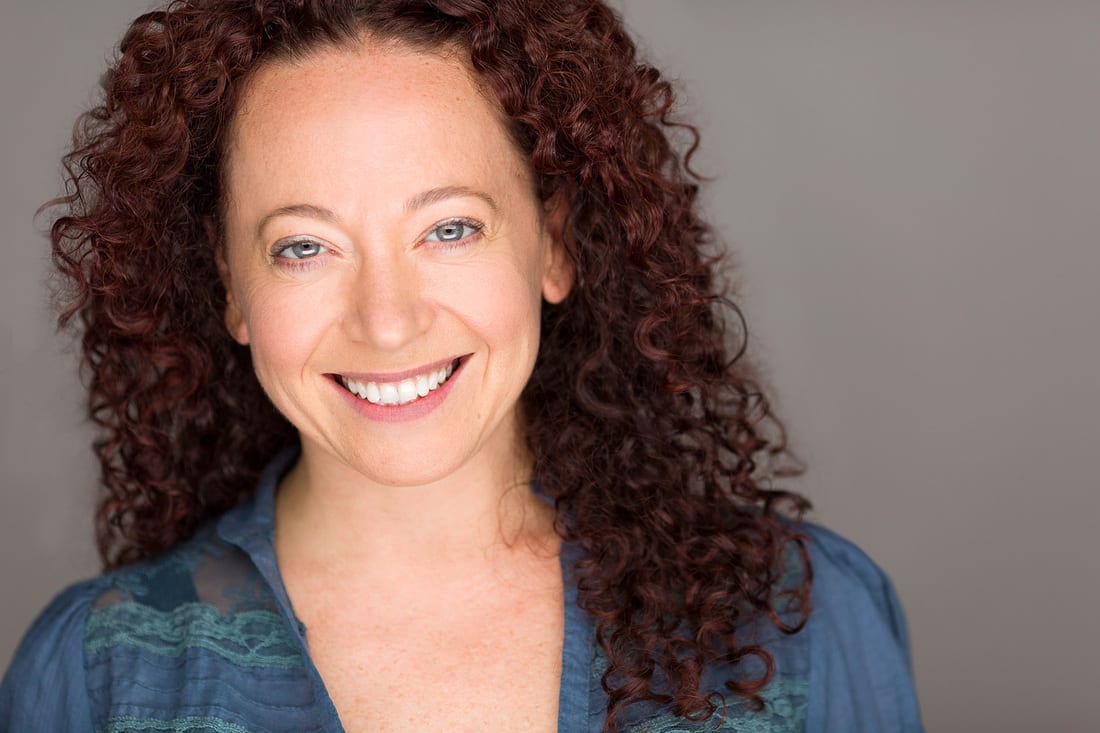 Chatterbox, the personal blog of
 Ilyana Kadushin
.
An actress, Musician
@LythionMusic
, Film Producer & Activist.
You may know her from 
The Twilight Saga
 book narrations.