Coaching Chatterbox
The Personal Blog of Ilyana Kadushin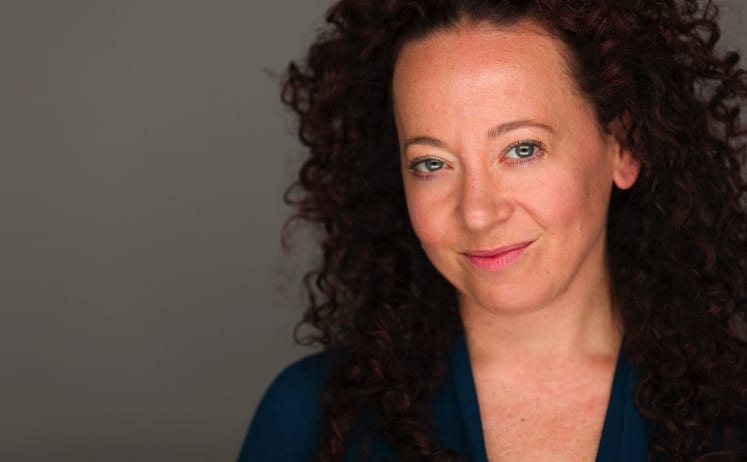 Welcome to my coaching blog
where we look at the voice, public speaking
and what happens when art meets activism.
Commercial Voice-over
Tone of voice: How do you want your audience to feel?
Words matter. We have heard this phrase many times. And yes they do 100% matter. The words you choose will affect what your listener takes away in terms of your message and your call to action. No doubt you have also heard the phrase, it's not what you say but HOW you say it. The same words can land so differently depending on the attitude and emotional intention you have laced through it. In the world of commercial advertising and life in general, we are sensitive to when we are being "sold to", "manipulated" or "forced to feel or act'. As voice-over performers being asked to voice these commercials, you have the task of taking the words someone else has provided you and choosing tones that not only fit the product being sold, but somehow connect with your audience. You want  the audience to  hear the WHAT, aka the "the words" and then might investigate further and buy said product. That is what the client , the person hire you, wants from your voice over. What do you do when you are being directed by (client, producer,director) in a way that feels unnatural?
When the tone is chosen at random and sometimes you may be directed in a session to use a tone that feels forced, it will be ever so important that you then focus on the WHO you are talking to, so you can at the very least craft a more conversational/natural tone. This kind of script analysis will help you not only nail the session but also your auditions. I teach this in my coaching, so let's work together on this and get this second nature for you. 
Xoxilyana
Ilyana Kadushin | Coaching Blog Archive
Blogging since 2013
The Personal Blog of Ilyana Kadushin Welcome to Ilyana Kadushin's ChatterBox blog, where you can hear the latest on her audiobook narrations, music performances and other acting projects. I recently did an interview with Voices, an online voice-over market, and...
read more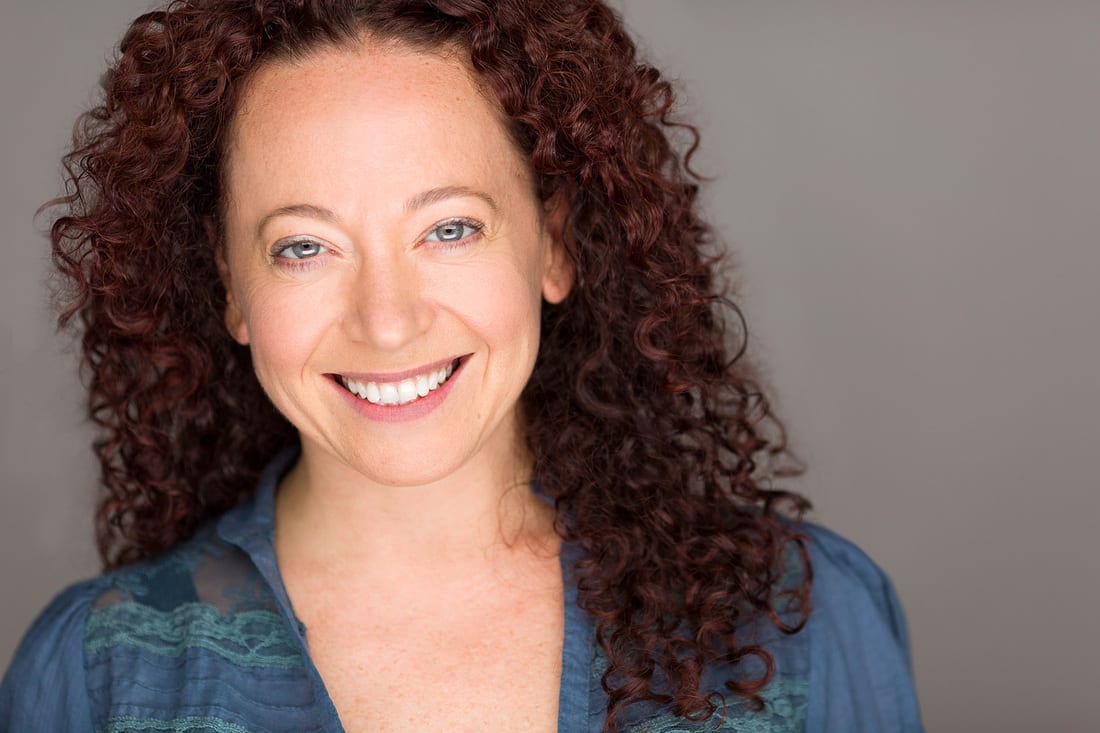 Chatterbox, the personal blog of
 Ilyana Kadushin
.
An actress, Musician
@LythionMusic
, Film Producer & Activist.
You may know her from 
The Twilight Saga
 book narrations.