Chatterbox
The personal blog of Ilyana Kadushin
Winter and Politics can make you crazy. No one can escape this unless you are on a tropical island with no media.  And at this time in society, I cannot help but think about how we impact each other. Being civic and community-minded, my interest lies in what connects us? What brings us together? What fosters understanding vs. greater divides and separation? I talk for a living, so it's no surprise that my focus is communication and HOW we do it.
I am reading Krista Tippett's book, "Becoming Wise, An Inquiry into The Mystery and Art of Living".She says "I take it as an elemental truth of life that words matter." 
As soon as I read this line, it resonated louder than anything I had read in this book.
In a time when: TRUTH, REALITY, SOCIAL MEDIA, and POLITICS have turned society upside down, I thought YES, more than ever WORDS DO MATTER.
In voice performance and public speaking, you may hear that it's not just WHAT you say but HOW you say it. And yes, that is very true. However, we must wield language with CARE, with CONTEXT, with WISDOM. If you only want to speak to those who agree with you, who live in your proverbial "bubble" than this won't resonate as much. If you want to find a way to communicate and come to an understanding (not that you have to always AGREE) but really understand someone's POV, than WHAT you say to them does matter.
Here is an exercise: Get pen and paper so you can write your words down.
What words do you use to describe your self and what you do?
What words do you use to describe your goals?
What words do you use when you are trying to find out who someone else is and what they are going through.
*Now look back at your word choices and read them out loud. Think about someone who does NOT know you well hearing them. Is it confusing? Is it self-deprecating? Is it manipulative?
Is it boastful? It is truthful? It is funny? Only you know whether your choice of words is authentic for YOU.
Thanks for reading! love to hear your thoughts on this and the exercise.
Xoxilyana
Ilyana Kadushin | chatterbox Blog Archive
Blogging since 2013
The Personal Blog of Ilyana Kadushin Welcome to Ilyana Kadushin's ChatterBox blog, where you can hear the latest on her audiobook narrations, music performances and other acting projects. I recently did an interview with Voices, an online voice-over market, and...
read more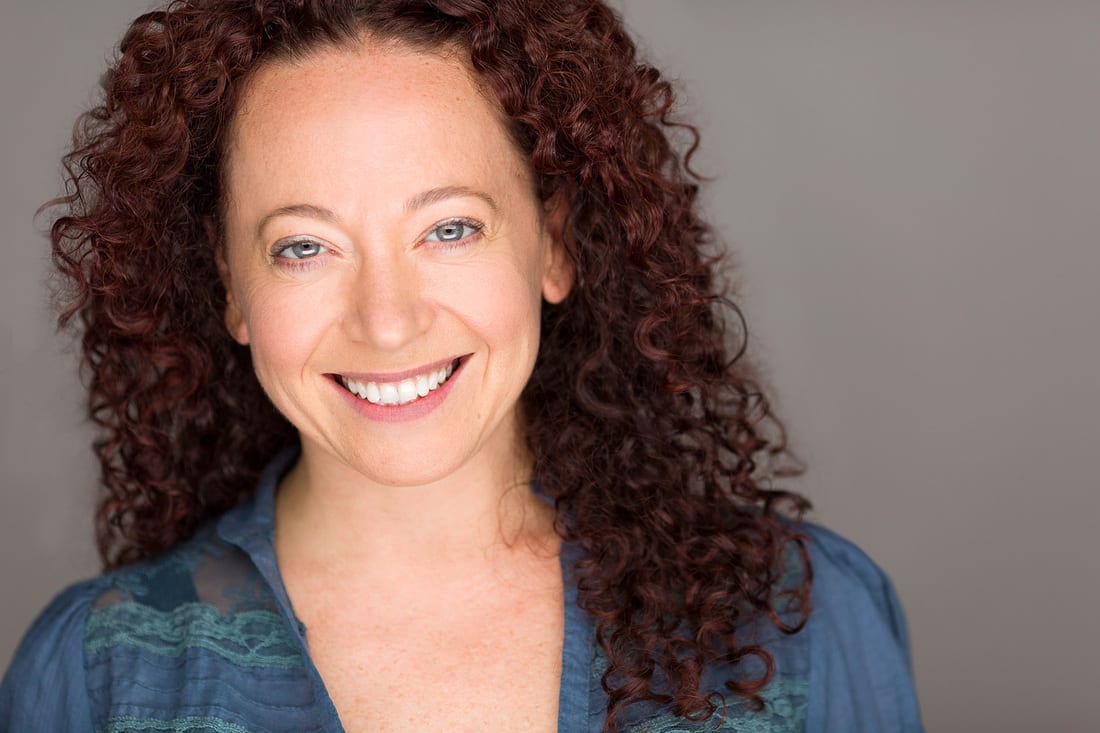 Chatterbox, the personal blog of
 Ilyana Kadushin
.
An actress, Musician
@LythionMusic
, Film Producer & Activist.
You may know her from 
The Twilight Saga
 book narrations.