Chatterbox
The personal blog of Ilyana Kadushin
Narrating the Birthright Series
I am in the middle of narrating the audio book #3 in the Birthright Series by Gabrielle Zevin.
It's called "In the Age of Love and Chocolate". LOVE that title.
I have so enjoyed playing the heroine, ANYA BALANCHINE.
To say she has lived a hard life would be an understatement.
As heroines go in the young adult fiction world, she is tougher and less romantic than many of the young female characters i have played.  She does not wear her emotions on her sleeve, can appear cool on the surface but is struggling underneath.
This futuristic adventure story takes you on her journey to try and redeem herself from her dark family history. Read and Listen to the whole series
HERE
you will love it! xoxIlyana
Ilyana Kadushin | chatterbox Blog Archive
Blogging since 2013 
Hello! It's springtime in NY and I wanted to share some updates with you. Hear a Clip from Night Witches Audio Book: Night Witches: A Novel of World War II Written by Kathryn Lasky Narrated by Ilyana Kadushin Book published by Scholastic Inc. Audiobook published by...
read more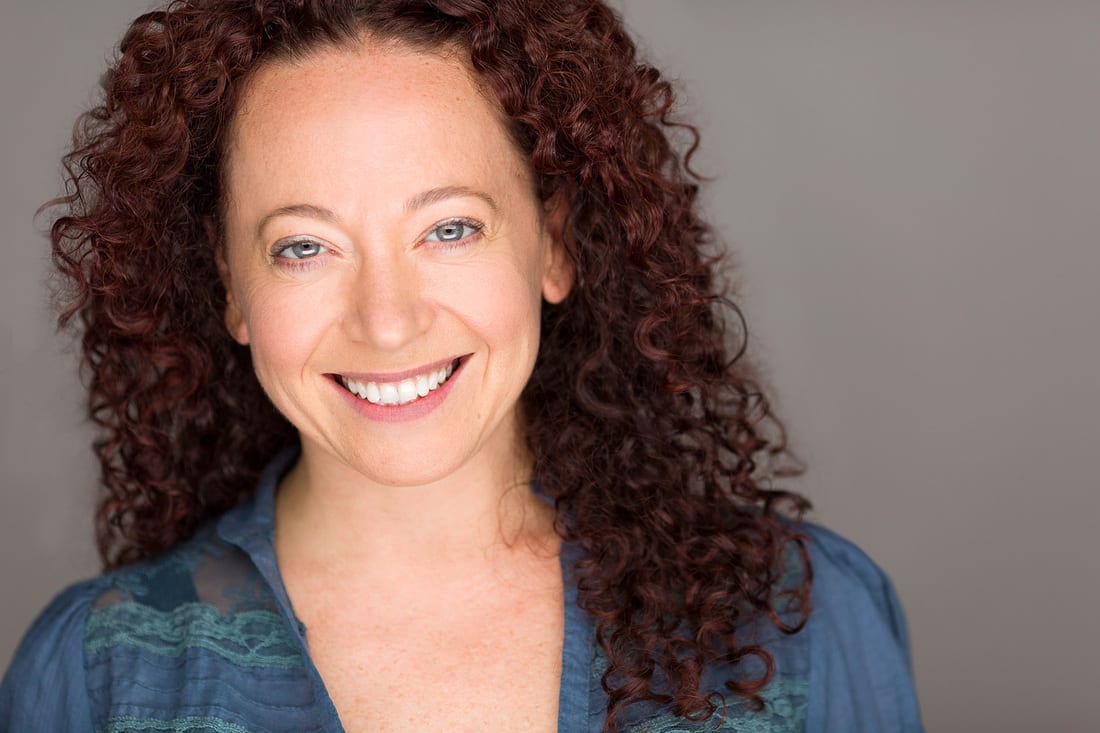 Chatterbox, the personal blog of
 Ilyana Kadushin
.
An actress, Musician
@LythionMusic
, Film Producer & Activist.
You may know her from 
The Twilight Saga
 book narrations.
Comment and share on Facebook