Chatterbox
The personal blog of Ilyana Kadushin
No, I Know Podcast 2017: EP#19 Cure for Insomnia
Welcome to 2017. Here on No, I Know Podcast, we are fired up and plan to deliver new and exciting episodes for your listening pleasure and consciousness raising.
#19 Special Guest: Finkle, is the alter ego of Kenny Finkle. He is a theater maker, writer, composer, performer and trickster. Finkle chats with us about his creative path and rituals, confronting darkness and the part that insomnia plays in his life.
Audio Fantasy:The Powerless by Finkle, produced by Lythion Music and the song "Have you Ever" by Lythion Music. *This episode best listened to on headphones. Subscribe and listen now HERE.
xoxoi
Ilyana Kadushin | chatterbox Blog Archive
Blogging since 2013 
Wishing you all joyful, sweet holidays and a peaceful and happy new year ahead.Focus on what went right this year. What you feel good about and when your gifts really shined. Write it down and remember that! May that give you the inspiration for more in 2017. In 2017...
read more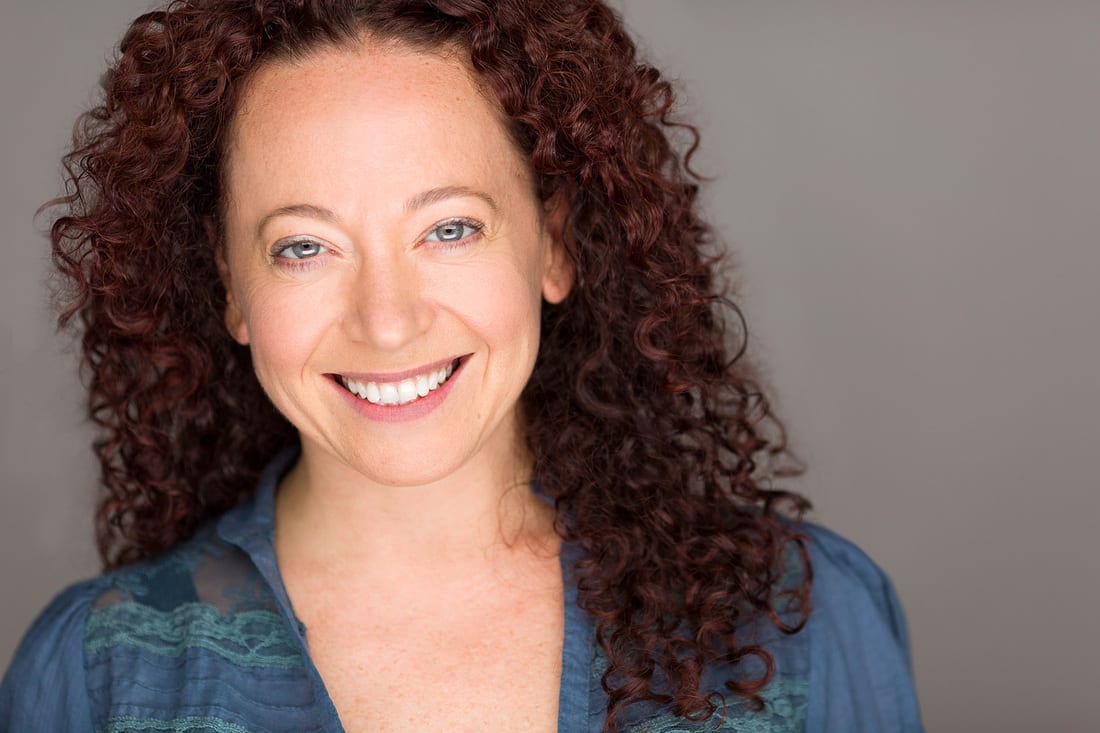 Chatterbox, the personal blog of
 Ilyana Kadushin
.
An actress, Musician
@LythionMusic
, Film Producer & Activist.
You may know her from 
The Twilight Saga
 book narrations.