Chatterbox
The personal blog of Ilyana Kadushin
Are we performing or being?
As a performer and performance coach, I am often asked- what I think are the keys to creating a powerful performance? I thought i would share them with you and expand on what I mean.
I believe the keys are: 
*Creating a strong CONNECTION to the material 
*Well trained Chops, ie: putting in the time to hone your CRAFT and your INSTRUMENT.
*Knowing how to WIELD your ENERGY. 
*Creating a strong connection to the material, the story and project you are in, is so VITAL.
Your connection gives you JUICE. Investigate what is behind the story and it's meaning to you and let it suffuse your body, voice and energy, Trust me, your audience can tell and feel how you are connecting or not connecting to something.
*Being well trained seems like a no-brainer. Well, you would be surprised at how many people I have encountered, who are "putting the cart before the horse". Meaning, they have not gotten to know their own instrument and are really struggling to be "something", instead of being their perfectly magical SELF.
*So, what do I mean by, "Knowing how to WIELD your own ENERGY? 
I have had some incredible teachers. One in particular, Andre Gregory, and his wisdom as stayed with me since I worked with him at NYU. He spoke about the act of "BEING" not "PERFORMING".  He saw creating art as conducting ENERGY and that when we were playful with our own energy and allowing being without judgment , there was a magical emergence of a powerful performance.
You have to get to know your SELF, in a deep way and also get out of your own way, this is the balancing i investigate in my performing and my coaching.
What do you think?
Thanks for Reading and as always feel free to leave comments here.
xoxIlyana
Ilyana Kadushin | chatterbox Blog Archive
Blogging since 2013 
The Personal Blog of Ilyana Kadushin Welcome to Ilyana Kadushin's ChatterBox blog, where you can hear the latest on her audiobook narrations, music performances and other acting projects. I recently did an interview with Voices, an online voice-over market, and...
read more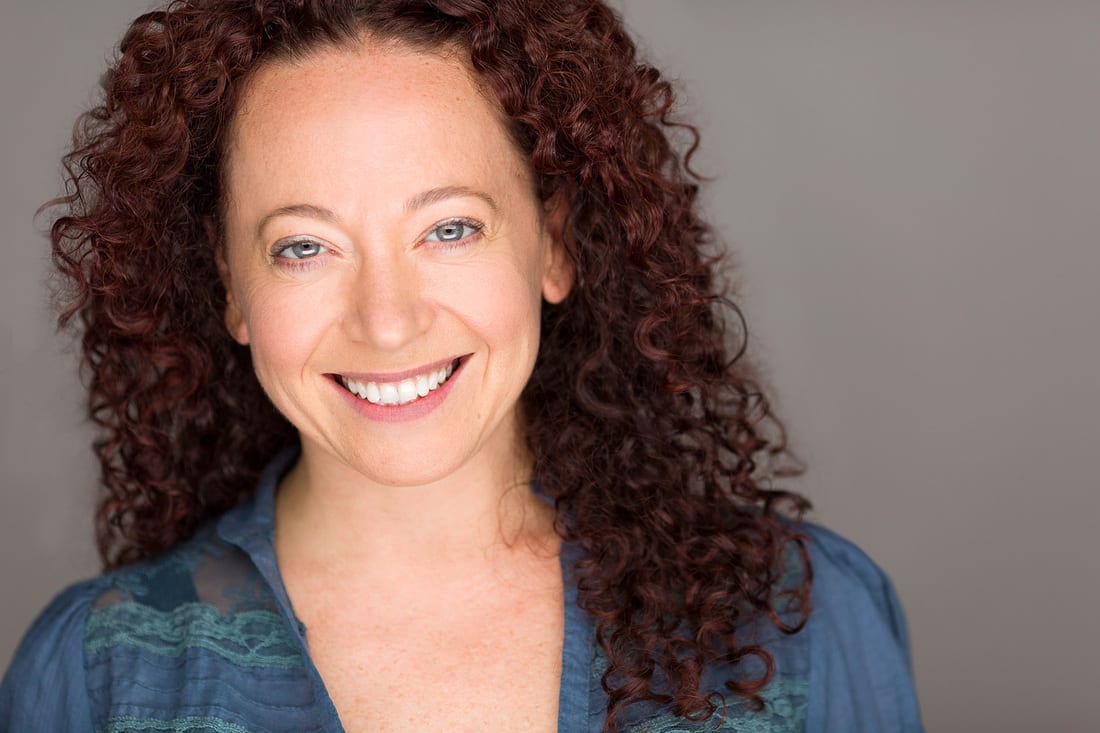 Chatterbox, the personal blog of
 Ilyana Kadushin
.
An actress, Musician
@LythionMusic
, Film Producer & Activist.
You may know her from 
The Twilight Saga
 book narrations.
Comment and share on Facebook