Audiobook & Voice-Over
Actress and singer, Ilyana Kadushin
is an internationally known Award-winning voice performer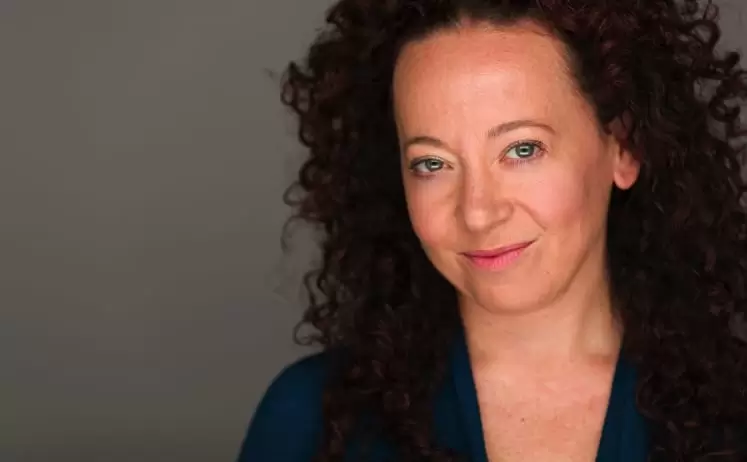 Have you been tossing around the idea of an audiobook?
Send a message to Ilyana telling her about your story.
Jeremy Forsyth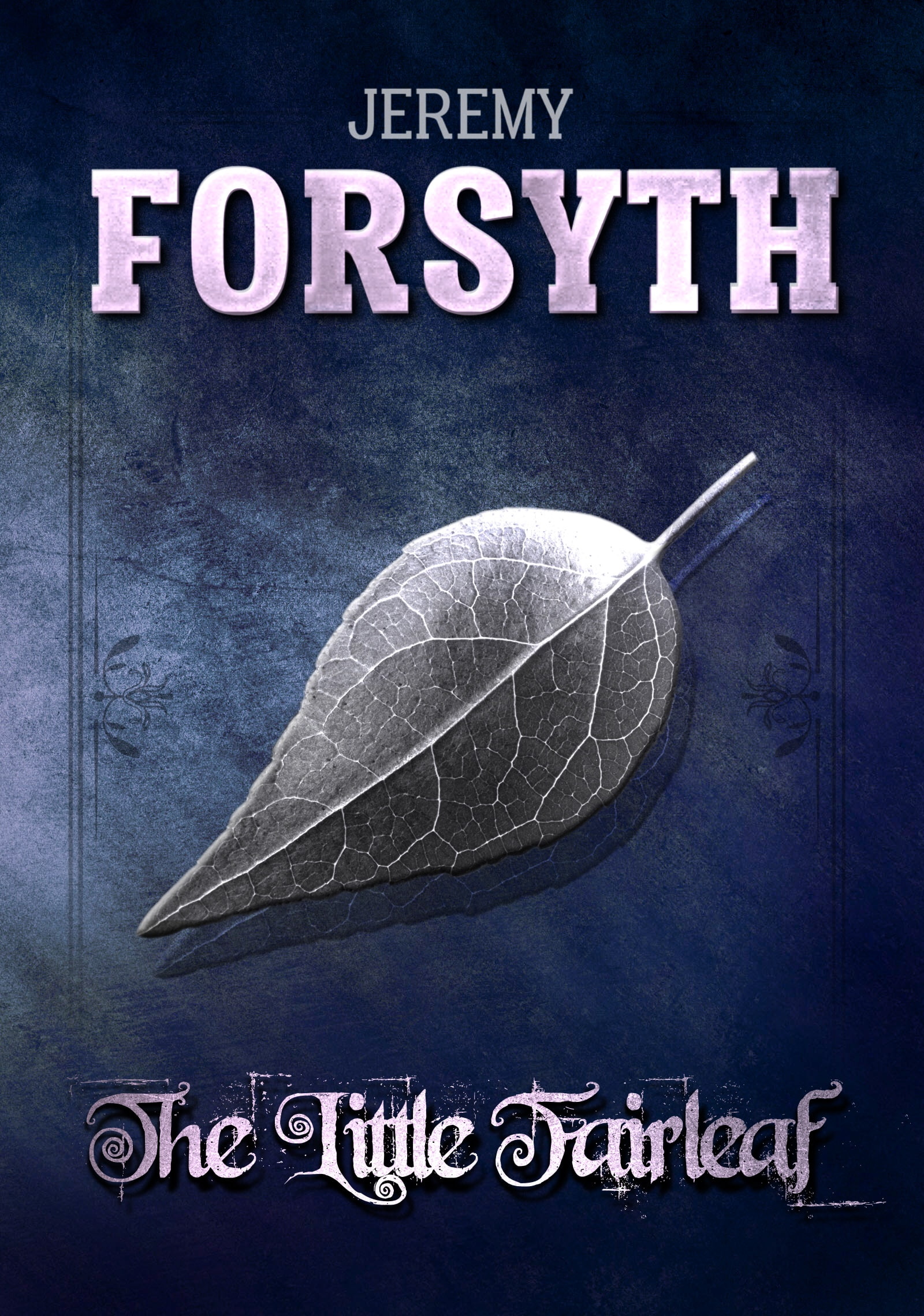 Author of The Little Fairleaf

"Working with Ilyana and James on my first audiobook was a smooth and satisfactory experience. They both delivered on quality and were very good and consistent with communication. Their professionalism and their incredible talent resulted in me getting an audiobook that I can be proud of. Their service and contribution to bringing my work to life deserve a 10-star rating, and why I highly recommend them to any author looking to turn their latest work into an audiobook."
Mary Christine Strobel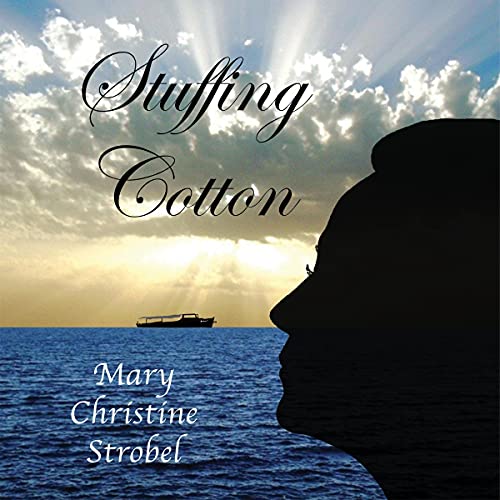 Author of Stuffing Cotton

"I wasn't sold on Stuffing Cotton being an audiobook. My memoir is particularly emotional and I wasn't convinced anyone would be able to capture the raw emotion and message I desperately wanted to convey to the reader. After meeting Ilyana she turned my hesitation into excited anticipation to hear my life's story. James is the technical part of the audiobook production. His knowledge is impressive and he's funny! I'm so pleased with the whole experience and the outcome of the audiobook. I would be honored to work with Ilyana and James on any of my future projects."
Thank you for inquiring about Ilyana producing and narrating the audiobook version of your book. Your finished product will be professional sounding and formatted for companies such as ACX – Audible. She is a union narrator through SAG/AFTRA. What this means for you are the following steps:
First, fill out the form below to start the interview process between you both. 
Second, once you both agree that Ilyana is the right fit for your book you will contact Rich Larkin [richard.larkin@sagaftra.org] to set up a union contract. 
Third, watch as your book comes to life in an audible format!!! 
Fourth, submit your completed audio files to your desired audible distribution company. 
It is this easy!!