Reviews | Audiobook & Voice-Over
Actress and singer, Ilyana Kadushin
is an internationally known Award-winning voice performer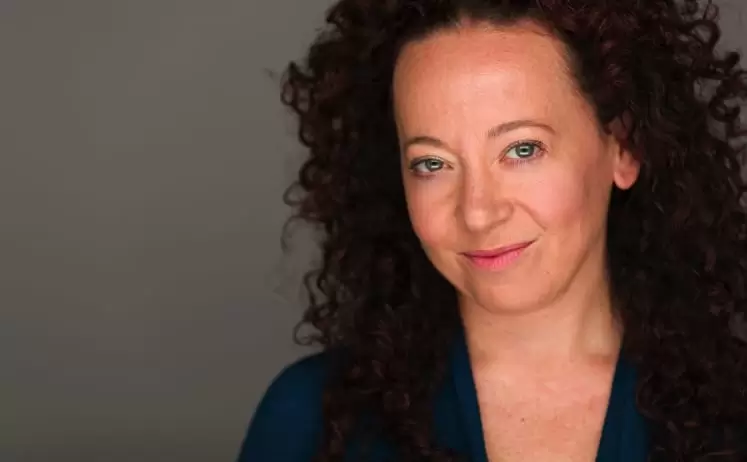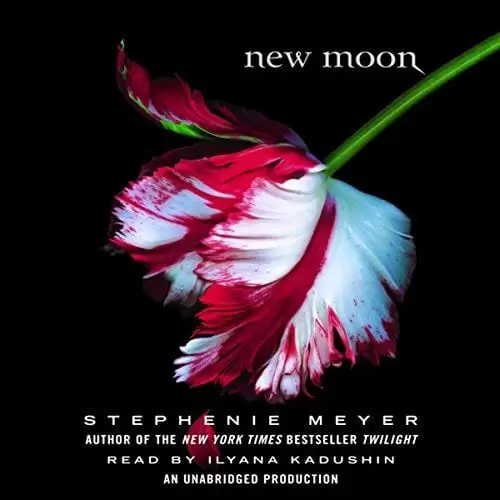 AUDIO FILE MAGAZINE REVIEW:
Readers will thrill to Ilyana Kadushin's elegant reading of New Moon & her performance captures the emotional upheaval of mortal Bella's desperate love for Vampire Edward and the obstacles to their perilous reunion.
Disappearing Earth  by Julia Phillips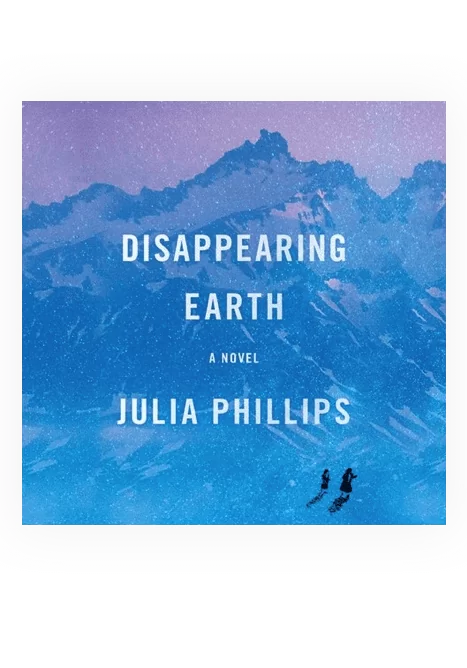 Narrator Ilyana Kadushin skillfully meets the challenges of this genre-bending audiobook. Set in modern-day Kamchatka, the story revolves around the disappearance of two young sisters and is told through the eyes of different women or girls whose lives have been variously affected by the kidnappings. Kadushin modulates her tone to fit each woman's age and circumstances, highlighting,   for example, a young dancer's tentative disloyalty to her controlling boyfriend, a teen's dismay over losing a friend, and a potential witness's uncertainty about what she saw. These vignettes evoke details of life on the northern Russian peninsula, particularly emphasizing gender, cultural, socioeconomic, and generational divides. Kadushin's pronunciations of the non-English words enhance the setting, and her delivery of the dialogue flows at a natural tempo.
C.B.L. © AudioFile 2019, Portland, Maine [Published: JUNE 2019]
Claiming My Place by Planaria Price & Helen Reichmann West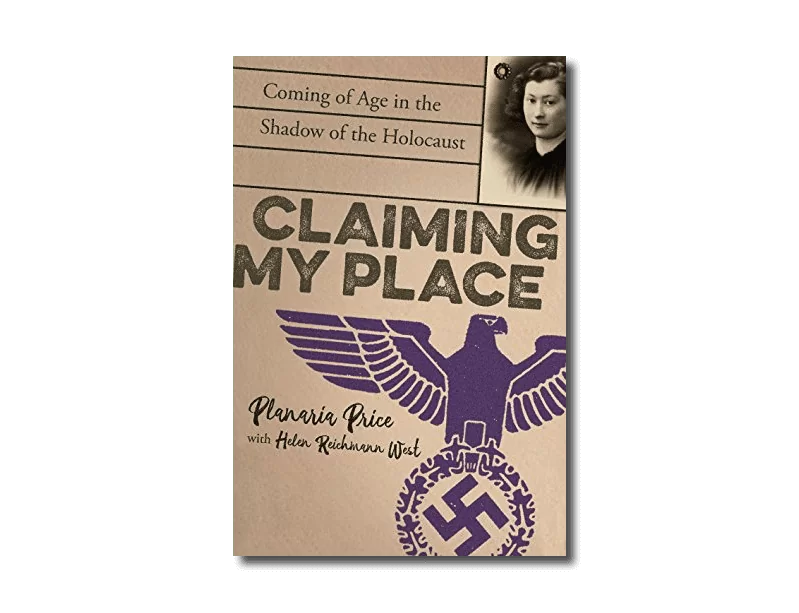 "Ilyana Kadushin ably narrates this biography of Barbara Reichmann, a young Jewish woman in Poland at the onset of WWII. Kadushin's voice expresses sadness, anger, and frustration at the increasing discrimination and violence of the Nazis. As fear for her own safety grows, Barbara comes to believe that her Aryan appearance provides her the best chance of safety. Her idea is to hide in plain sight in Germany. Even though the listener knows that Barbara survives, the suspense in the story is palpable, and the losses she suffers are devastating. Helen Reichmann West, the author's daughter, delivers an afterword in pleasant tones that inform listeners about Barbara's life and family after the Holocaust. E.J.F. © AudioFile 2018, Portland, Maine
[Published: OCTOBER 2018]. AudioFile
 The Last Girl by Nadia Murad, Amal Clooney [Intro.]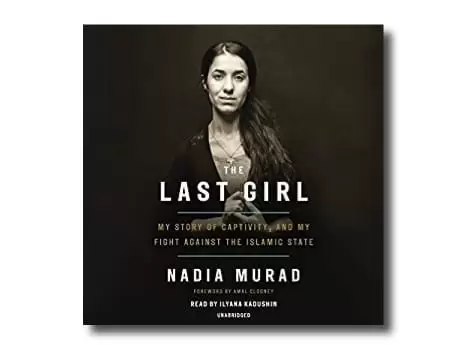 This audiobook is a harrowing account of the ISIS targeting of the Yazedi people, particularly the women, as written by one of the survivors. Ilyana Kadushin narrates in a respectful, somber tone that belies the strength of the author. At a measured pace, she pays tribute to the many who were subjected to unspeakable atrocities, including the abduction and murder of family members, as well as sexual violence. Listeners should be aware that this is not a title to play when young or sensitive ears are present. Many will find the details disturbing, but those who can stand the descriptions of traumatic experiences will be bearing witness on behalf of Nadia Murad and hundreds like her.
M.R. © AudioFile 2019, Portland, Maine
My Story of Captivity, and My Fight Against the Islamic State
Unabridged • APRIL 2019 Random House Audio • Trade Ed. | Books on Tape • Library Ed.
Welcome to Ilyana's audiobook fan page! She loves hearing from you, so please send her a message.
"Kadushin's silvery feminine voice delivers the unfolding events with precise, consistent timing that showcases Meyer's story without overwhelming it.

 
Kadushin ably succeeds at creating an addictive listen. Ilyana is what makes the books come alive." -Review from
Audible.com

 
"Narrator Ilyana Kadushin sounds youthful and impassioned and her performance shows that an actor need not distract with an array of vocal personae as long as she can express the author's intent." -Review from Audiobookcafe.com
"Just wanted to tell you that you're the best narrator I've heard.. Your voice displays true smarts – and emotional intelligence. Great work! Thank you!"
The real strength behind these audio books is Ilyana, she does a spectacular job. She portrays characters with far more depth, feeling, range and passion than most people could extract from these pages in a lifetime. Her storytelling is magnificently captivating with her gift for portraying a variety of characters. she is a pleasure to listen to. -Twilight Series review
I have been listening to other
audio books
and do you realize you have ruined me? No one measures up to your level! -Twilight Fan from Toronto, Canada 
Hi Ilyana! I just finished listening to the Twilight Saga
audio book
. I just fell in love with your voice… You gave life to each of those characters and made me feel every word in the book. I do consider myself to have
great
imagination but what your voice did to my experience of the book was just out of this world! 
-Fan from India
"Ilyana's work as narrator was intuitive and nuanced and her preparation was superlative. Not only did bringing Ilyana to the table please the high-profile author of this high-profile series and make me look good for bringing Ilyana in, but created a series of audiobooks that will stand the test of time as best-sellers and as great performance." -Jacob Bronstein ( Random House- Crown Publishing).