What Is The Mae Day Show?
Mae Day is a short play with original music about the life and influence of the legendary actress, Mae West. During the height of The Great Depression, Mae was the highest-paid actress in Hollywood and one of the most popular. She liked to say that censorship made her, and feels she was the first liberated woman. Inspired by the book "Sex, Health, and ESP" written by Mae West, in this show, Mae comes back in the modern day to check in on the women's liberation movement and give her advice on life to the audience.
The running time of the show is approximately 60 minutes.
Ilyana Kadushin and James Harrell are the writers and performers of "MAE DAY."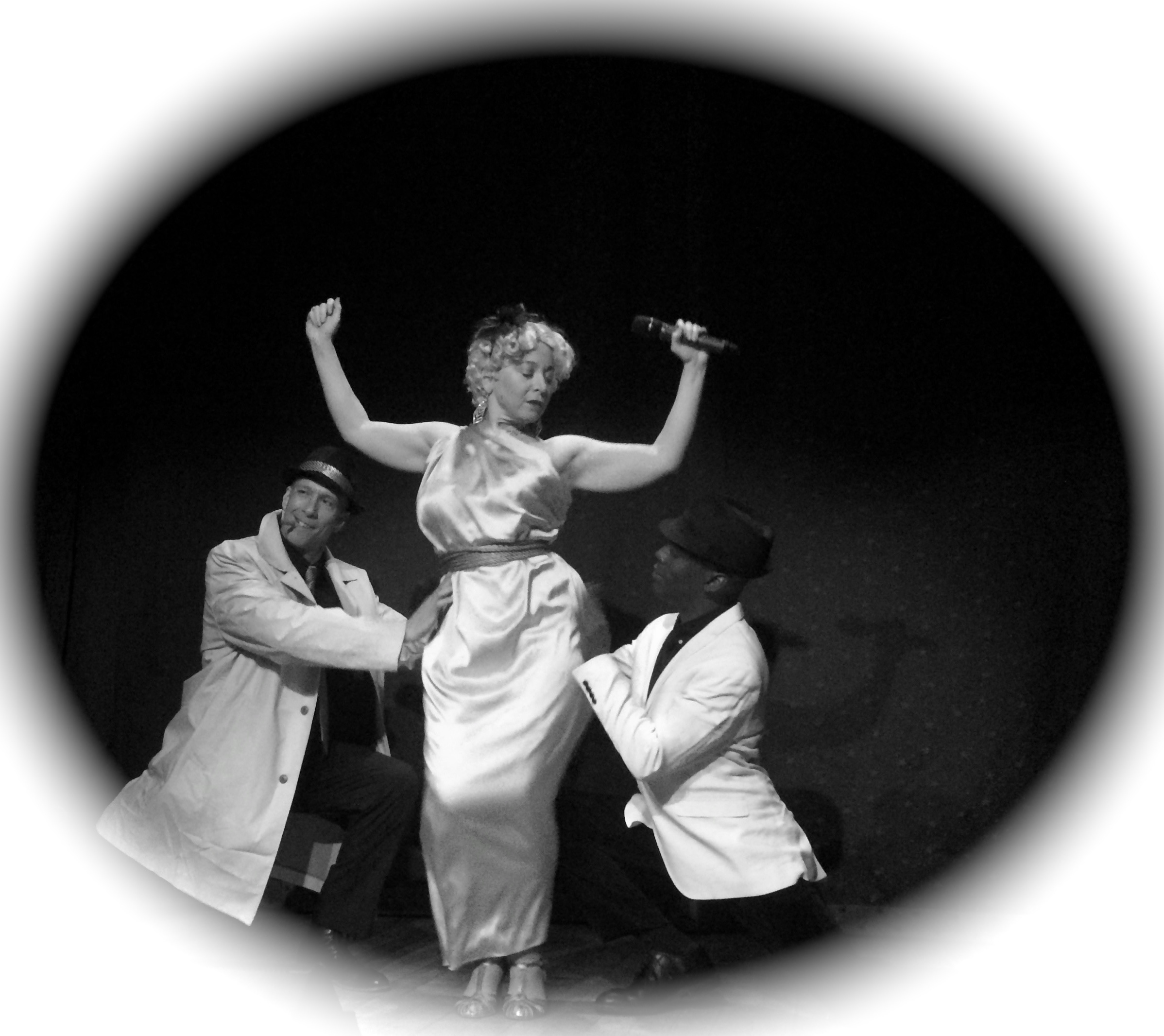 Mae Day Performance History:
(2014-2015) Artist Residency at The Slipper Room in New York City where we developed and performed several performances of Mae Day.
(2022) Performance of Mae Day at The Brick Room in Salisbury as part of Salisbury University's Feature Friday's Performance Series.
(2022) Performance of Mae Day at Fulton Hall at Salisbury University as part of their Women's History Month Series.