Coaching Chatterbox
The Personal Blog of Ilyana Kadushin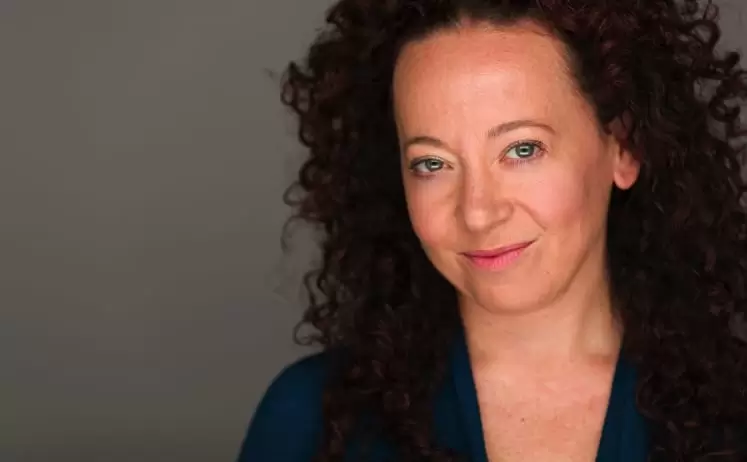 Welcome to my coaching blog
where we look at the voice, public speaking
and what happens when art meets activism.
Hi there.
Part of what made 2017 possible for me in the face of the constant stream of disturbing news, was OUTREACH.
The creative engagement program we created in 2012 Stories Love Music (*click title to visit site) recently became a 501c3 non-profit and is now preparing to spread it's offerings to caregivers across the nation. Want to know more about the program or make a donation? Click the link above to do so.
We are in our 2nd season of the 
NO, I KNOW podcast
 (*click title to listen now)
This podcast has become a vehicle that allows us to look at our part in SOCIAL CONSCIOUSNESS, what we don't know or would like to know more about. We do this by bringing in guests who are doing amazing things in the world by using their skills and meeting the needs in the world. We also play live music and have a blast! Our first episode of 2018 is a live podcast concert we did in Maryland. Check out some previous episodes by clicking the title above.
The powerful documentary 
SEPARATE, BUT EQUAL
 (click title to see trailer) that we had the joy of co-producing and creating music for the soundtrack, has some exciting updates:
The photographs featured in this film are now on display in new Smithsonian African American Museum of History and Culture in Washington DC.
In December of 2017 this film was screened at Tisch School of The Arts at NYU with an esteemed panel that led to a very inspiring conversation. The film is now also a part of Tisch School of The Arts Film and Television Digital Library, bringing the film to many students and teachers! Stay tuned for more screening and town hall events in 2018.
Ilyana Kadushin | Coaching Blog Archive
Blogging since 2013
No Results Found
The page you requested could not be found. Try refining your search, or use the navigation above to locate the post.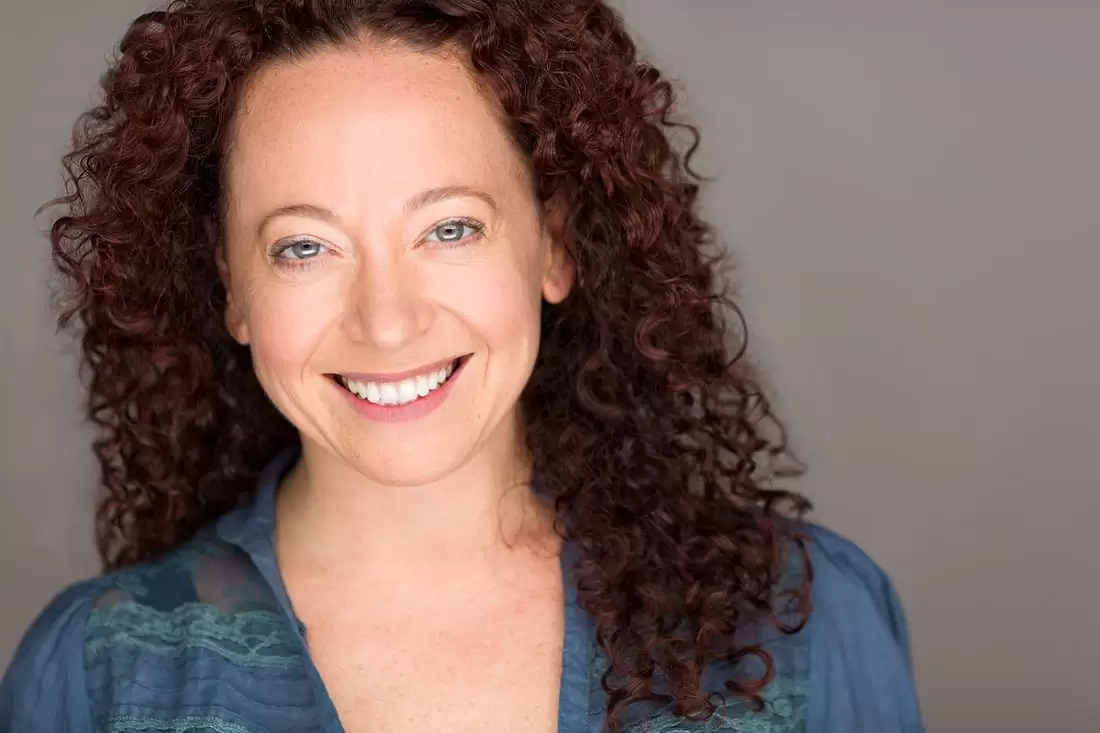 Chatterbox, the personal blog of
 Ilyana Kadushin
.
An actress, Musician
@LythionMusic
, Film Producer & Activist.
You may know her from 
The Twilight Saga
 book narrations.