Coaching Chatterbox
The Personal Blog of Ilyana Kadushin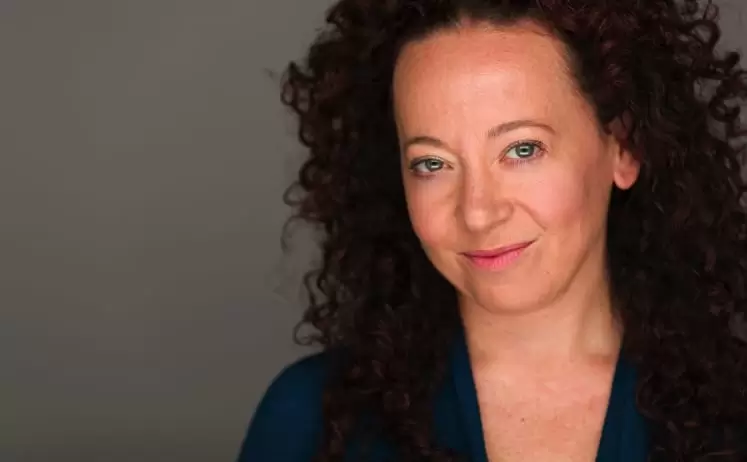 Welcome to my coaching blog
where we look at the voice, public speaking and what happens when art meets activism.
I cannot believe it's been 13 years since the last of the Twilight Series, (Breaking Dawn) was released as an audio book in 2008.
I remember doing an awesome book release countdown at a Barnes and Noble in NYC with the awesome fans! I read from the book and signed autographs and did fun Twilight trivia games with the audience, And even though I have narrated a hundred books since narrating the Twilight Saga, it's a chapter of my life I will always treasure! Especially traveling to Forks, Washington for Twilight Convention. Washington state is such a beautiful part of the country and an amazing setting for those books. The fans were so generous with me, from the fan who sent me custom converse painted with Twilight scenes and the soldier in Afghanistan who sent me a letter and a care package with gifts including a MRE. And thank you to the fan that flagged this article (click here), that shows that TWILIGHT is #12 on the best selling audiobooks of all time!!!
Ilyana Kadushin | Coaching Blog Archive
Blogging since 2013
Chatterbox, the personal blog of Ilyana Kadushin.
An actress, Musician @LythionMusic, Film Producer & Activist.
You may know her from The Twilight Saga book narrations.