Coaching Chatterbox
The Personal Blog of Ilyana Kadushin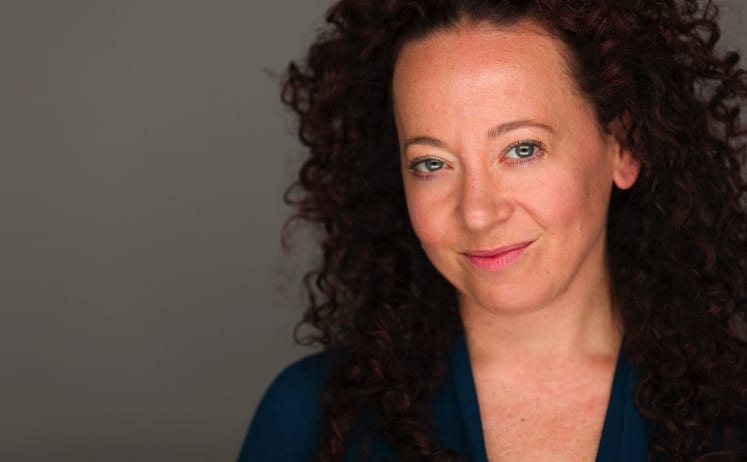 HOW CAN WE BE IN THE RESISTANCE AGAINST THE SEEMINGLY ENDLESS ABUSES OF POWER, DEATH OF ETHICS AND DIVISIVE TACTICS WITHOUT BEING CAUGHT IN THE CYCLE OF OUTRAGE THAT KEEPS US FROM LIVING IN THE LIGHT?
EVERY DAY WE ARE FED SHOCKING NEWS THAT TESTS US AND OUR OWN MORAL FIBER AS CITIZENS OF THE STATES OF AMERICA. AND WHEN THE TRIGGERS KEEP COMING, DO YOU ALLOW YOURSELF TO BE IN AN ENDLESS LOOP OF REACTIONS TO THEM? I GET THAT AS HUMANS WE REACT, BUT WHERE IS THE "ACTION' IN IT? REACTION WITHOUT ACTION IS NOT CUTTING IT, ITS JUST CLOGGING THE AIR AND OUR EYES WITH OUTRAGE.
OUR EYES MUST STAY OPEN TO EACH OF OUR OWN LIVES, OUR COMMUNITIES AND THE WORLD AT LARGE. BUT HOW? HOW CAN WE POSSIBLY KEEP VIGILANT OF THE 24 HOUR NEWS CYCLES, SOCIAL MEDIA'S DAILY OUTRAGE AND TRIGGERS AND HAVE ROOM TO SEE THE LIGHT AND GOOD THAT IS HAPPENING EVERY DAY AS WELL? MY FEAR IS THAT THE OUTRAGE, WHICH GROWS LARGER EVERY DAY, WHICH GETS ALL THE AIR TIME, BECOMES THE NORM AND WE ECLIPSE ALL THE GOOD PEOPLE ARE DOING IN THE WORLD. WHAT DO YOU SAY ABOUT THIS? MY OWN ANSWER TO THIS  IS, EQUANIMITY. EFFORT AND SURRENDER. OPEN YOUR EYES AND SEE IT ALL, THE DARK AND THE LIGHT. JUST MAKE SURE THE DARK DOES NOT ECLIPSE THE LIGHT.
~yours, ilyana
Ilyana Kadushin | Coaching Blog Archive
Blogging since 2013
The Personal Blog of Ilyana KadushinWelcome to my coaching blog where we look at the voice, public speaking and what happens when art meets activism.13 Years Later!I cannot believe it's been 13 years since the last of the Twilight Series, (Breaking Dawn) was released...
read more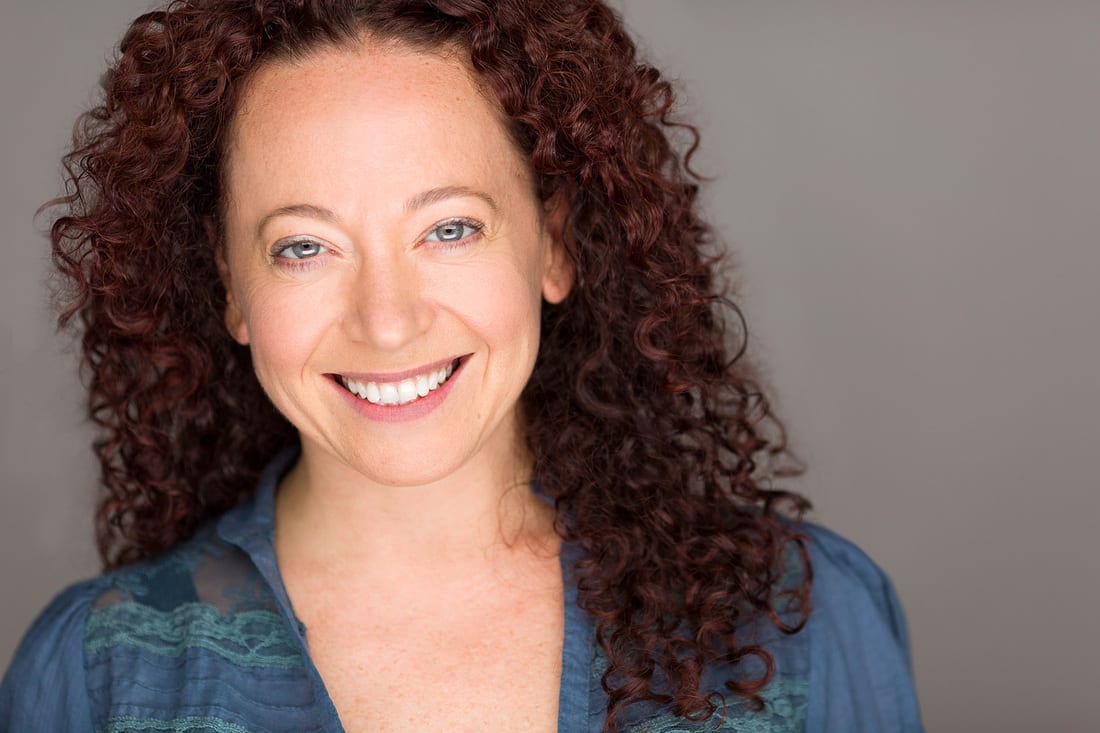 Chatterbox, the personal blog of
 Ilyana Kadushin
.
An actress, Musician
@LythionMusic
, Film Producer & Activist.
You may know her from 
The Twilight Saga
 book narrations.