Chatterbox
The Personal Blog of Ilyana Kadushin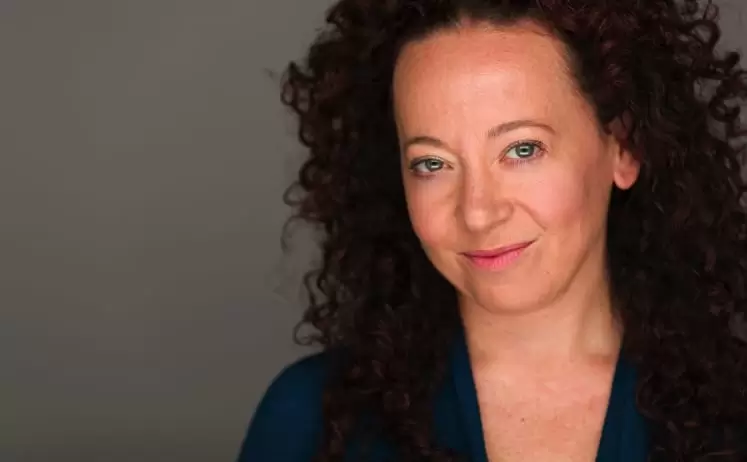 Welcome to Ilyana Kadushin's ChatterBox blog,
where you can hear the latest on her audiobook narrations,
music performances and other acting projects.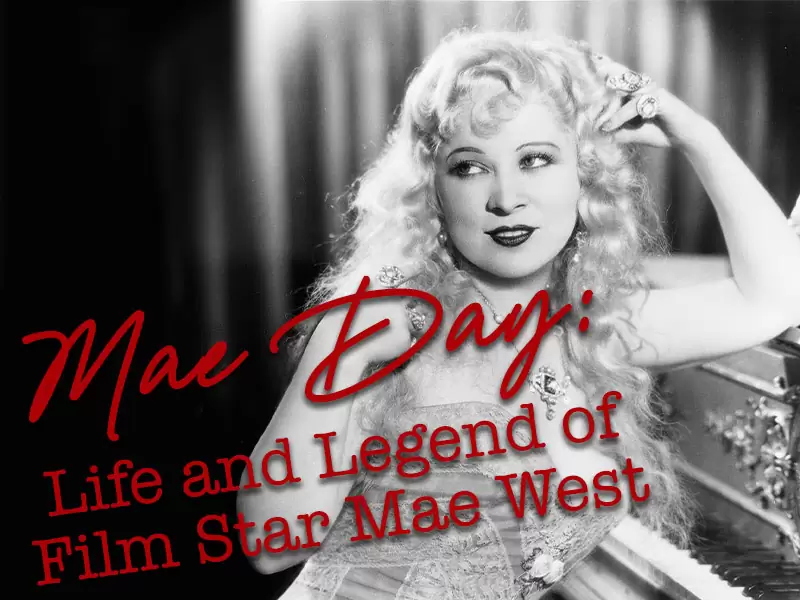 Mae Day: Life and Legend of Film Star Mae West
Tuesday, March 29 | 8 p.m. | Fulton Hall 111
Celebrate Women's History Month with "Mae Day," a short play with original music about the life and influence of the legendary film star Mae West.
During the height of the Great Depression, West was the highest paid actress in Hollywood and one of the most popular. This live production examines how West combatted censorship as an early feminist.
Performed by Ilyana Kadushin and James Harrell. Kadushin is a singer, voice over actor, award-winning audio book narrator and adjunct faculty at NYU. Harrell is a composer, producer, audio engineer and sound designer.
 Get more information by clicking here.
Ilyana Kadushin | Chatterbox Blog Archive
Blogging since 2013
The Personal Blog of Ilyana KadushinWelcome to my coaching blog where we look at the voice, public speaking and what happens when art meets activism.13 Years Later!I cannot believe it's been 13 years since the last of the Twilight Series, (Breaking Dawn) was released...
read more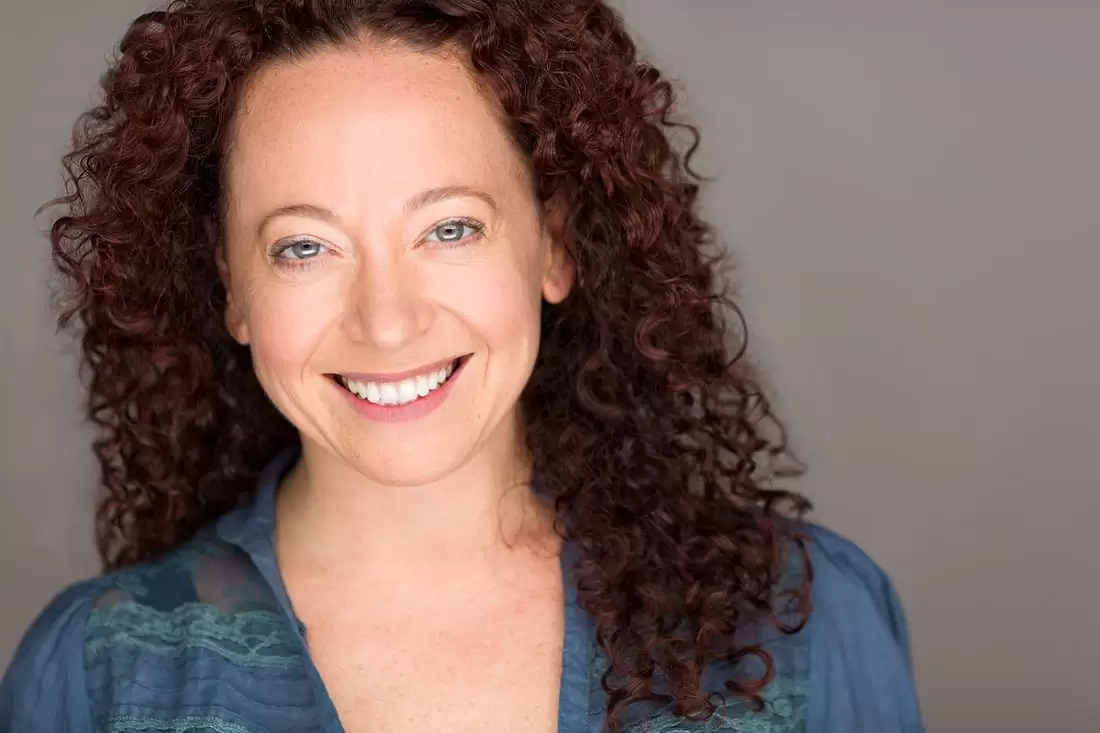 Chatterbox, the personal blog of
 Ilyana Kadushin
.
An actress, Musician
@LythionMusic
, Film Producer & Activist.
You may know her from 
The Twilight Saga
 book narrations.