Chatterbox
The personal blog of Ilyana Kadushin
NIGHT WITCHES: MY LATEST NARRATION RELEASE AND OTHER NEWS!
Hello!
It's springtime in NY and I wanted to share some updates with you.
Hear a Clip from Night Witches Audio Book:
Night Witches: A Novel of World War II
Written by Kathryn Lasky
Narrated by Ilyana Kadushin
Book published by Scholastic Inc.
Audiobook published by Scholastic Audio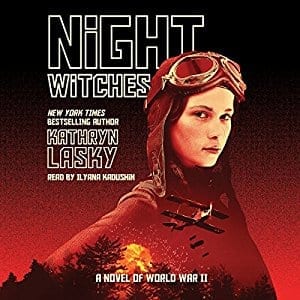 From best-selling and award-winning author Kathryn Lasky comes an explosive adventure following the teen girl fighter pilots who took on Hitler's army . . . and won.
15-year-old Valya knows what it feels like to fly. She's a pilot who's always felt more at home soaring through the sky than down on earth. But since the Germans surrounded Stalingrad, Valya's been forced to stay on the ground and watch her city crumble.
When her mother is killed during the siege, Valya is left with one burning desire: to join up with her older sister, a member of the famous and feared Night Witches-a brigade of young female pilots.
Using all her wits, Valya manages to get past the German blockage and find the Night Witches' base . . . and that's when the REAL danger starts. The women have been assigned a critical mission. If they succeed, they'll inflict serious damage on the Nazis. If they fail, they'll face death . . . or even worse horrors.
Historical fiction master Lasky sheds light on the war's unsung heroes-daredevil girls who took to the skies to fight for their country-in an action-packed thrill ride that'll leave you electrified and breathless.
Special News:
On April 21, I visited the new African American museum in DC for the first time and it was a very special visit.
In 2011, I co-produced and co-created the score for a documentary film called "Separate, But Equal". This is a film was about the photographer, Henry Clay Anderson, whose photographs captured the birth of the black middle class during legal segregation in Greenville, Mississippi. These photographs and the stories behind them we feature in our film, are on exhibit in this incredible new museum! Visiting this museum with the Director of our film, Shawn Wilson was extra special.
I could not be more proud to be associated in  with this important and historically relevant place in America. I also sing the African American National Anthem in the soundtrack and the lyrics by James Weldon Johnson are so powerful:
Lift every voice and sing, till earth and Heaven ring,
Ring with the harmonies of liberty;
Let our rejoicing rise, high as the listening skies,
Let it resound loud as the rolling sea.
Sing a song full of the faith that the dark past has taught us,
Sing a song full of the hope that the present has brought us;
Facing the rising sun of our new day begun,
Let us march on till victory is won.
In other news:
My podcast 
NO, I KNOW
 is 1 years old! 🙂
Episode #24 is Narrators Round Table: where I chat with some professional narrators about what it takes to do Audio Book Narration and Episode #25 is Mastermind: What are Mastermind groups? And how can they help your career and earning potential?
Come listen now on ITUNES
Ilyana Kadushin | chatterbox Blog Archive
Blogging since 2013 
The Personal Blog of Ilyana KadushinWelcome to Ilyana Kadushin's ChatterBox blog, where you can hear the latest on her audiobook narrations, music performances and other acting projects.Tuesday, March 29 | 8 p.m. | Fulton Hall 111 Celebrate Women's History Month with...
read more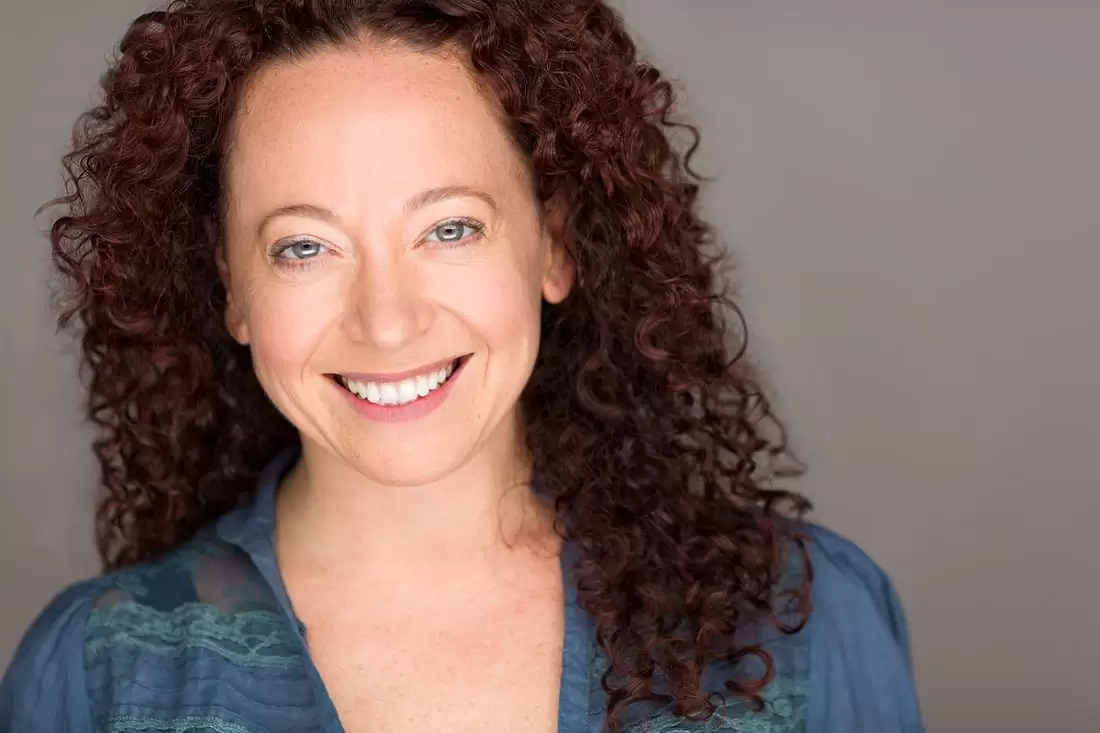 Chatterbox, the personal blog of
 Ilyana Kadushin
.
An actress, Musician
@LythionMusic
, Film Producer & Activist.
You may know her from 
The Twilight Saga
 book narrations.