Chatterbox
The personal blog of Ilyana Kadushin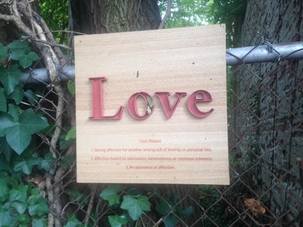 NEW PODCAST EPISODE IS HERE....KAMA SUTRA 2
EP#36 Kama Sutra 2: Released Feb 13, 2018
In this mini episode your co-hosts and married couple, Ilyana Kadushin and James Harrell read from the pop-up Kama Sutra about how to begin and end the "act of congress".  No, not that kind of congress! The pleasurable kind of congress known as SEX. In the Kama Sutra the advice given is to inspire us to make time in our busy lives for some beautiful rituals of pleasure with our lover.
Enjoy!
Ilyana Kadushin | chatterbox Blog Archive
Blogging since 2013 
Hi there. Part of what made 2017 possible for me in the face of the constant stream of disturbing news, was OUTREACH. The creative engagement program we created in 2012 Stories Love Music (*click title to visit site) recently became a 501c3 non-profit and is now...
read more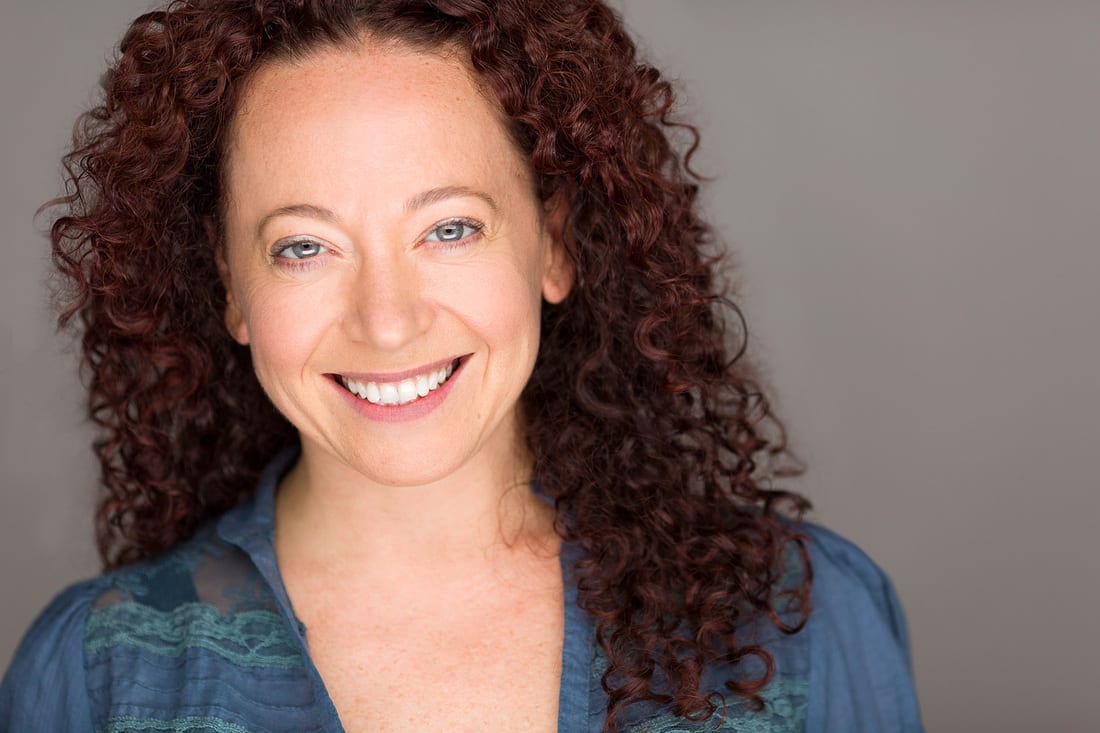 Chatterbox, the personal blog of
 Ilyana Kadushin
.
An actress, Musician
@LythionMusic
, Film Producer & Activist.
You may know her from 
The Twilight Saga
 book narrations.