Chatterbox
The Personal Blog of Ilyana Kadushin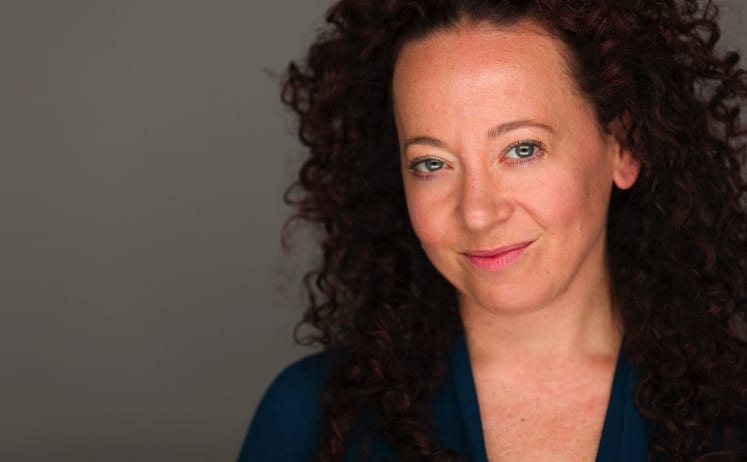 Welcome to Ilyana Kadushin's ChatterBox blog,
where you can hear the latest on her audiobook narrations,
music performances and other acting projects.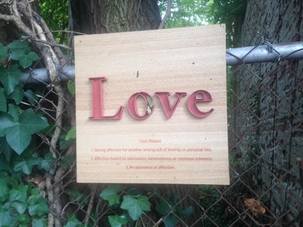 NEW PODCAST EPISODE IS HERE....KAMA SUTRA 2
EP#36 Kama Sutra 2: Released Feb 13, 2018
In this mini episode your co-hosts and married couple, Ilyana Kadushin and James Harrell read from the pop-up Kama Sutra about how to begin and end the "act of congress".  No, not that kind of congress! The pleasurable kind of congress known as SEX. In the Kama Sutra the advice given is to inspire us to make time in our busy lives for some beautiful rituals of pleasure with our lover.
Enjoy!
Ilyana Kadushin | Chatterbox Blog Archive
Blogging since 2013
EP#20 RENT Audition Throwback (and new tips!)Released Feb 02, 2017 on itunes and Stitcher Radio. Special Guests: Members of the original casting team of RENT on Broadway and National Tours, former Casting Director Heidi Marshall and Vocal Coach Matt Farnsworth,...
read more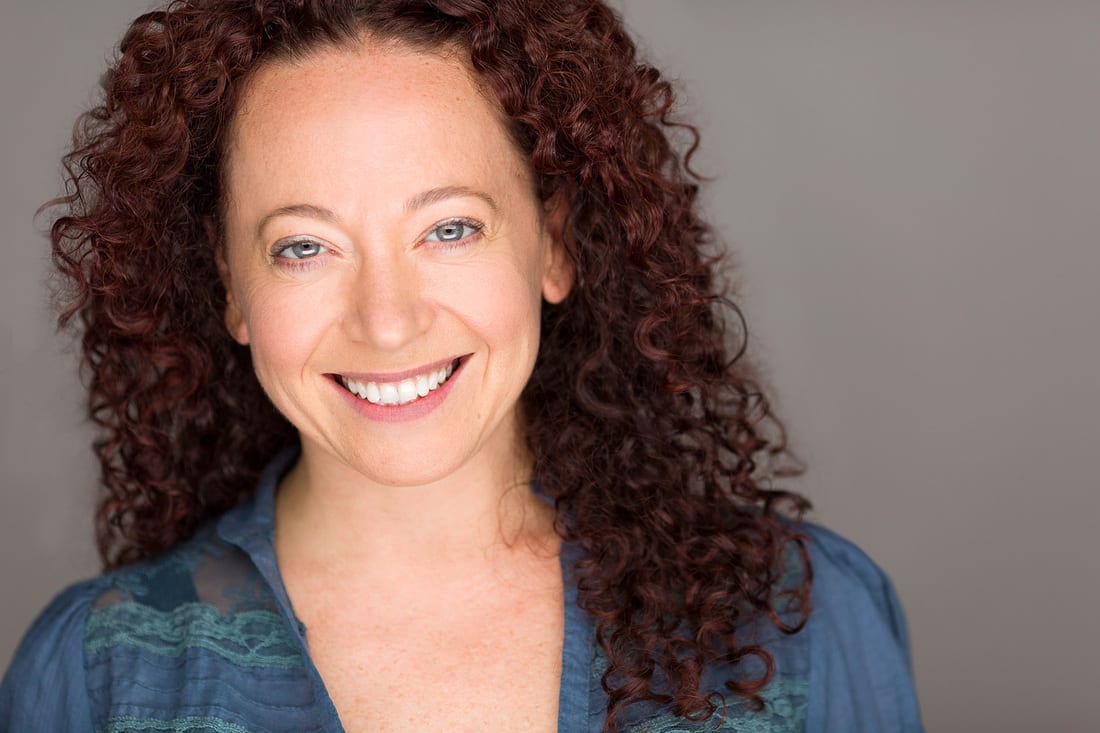 Chatterbox, the personal blog of
 Ilyana Kadushin
.
An actress, Musician
@LythionMusic
, Film Producer & Activist.
You may know her from 
The Twilight Saga
 book narrations.