Chatterbox
The personal blog of Ilyana Kadushin
Re: RENT AUDITION THROWBACK EPISODE with CASTING DIRECTOR, HEIDI MARSHALL and VOCAL COACH, MATT FARNSWORTH
EP#20 RENT Audition Throwback (and new tips!)
Released Feb 02, 2017 on itunes and Stitcher Radio.
Special Guests: Members of the original casting team of RENT on Broadway and National Tours, former Casting Director Heidi Marshall and Vocal Coach Matt Farnsworth, reunite on our show to talk "behind the scenes" about Broadway auditions and give vital tips to all the actors and singers out there. Hear what they reveal about creating an "authentic" audition.
Musical Segment: We perform our cover of Joni Mitchell's Black Crow. Come listen now and share!
xoxoi
Ilyana Kadushin | chatterbox Blog Archive
Blogging since 2013 
The Personal Blog of Ilyana KadushinWelcome to my coaching blog where we look at the voice, public speaking and what happens when art meets activism.13 Years Later!I cannot believe it's been 13 years since the last of the Twilight Series, (Breaking Dawn) was released...
read more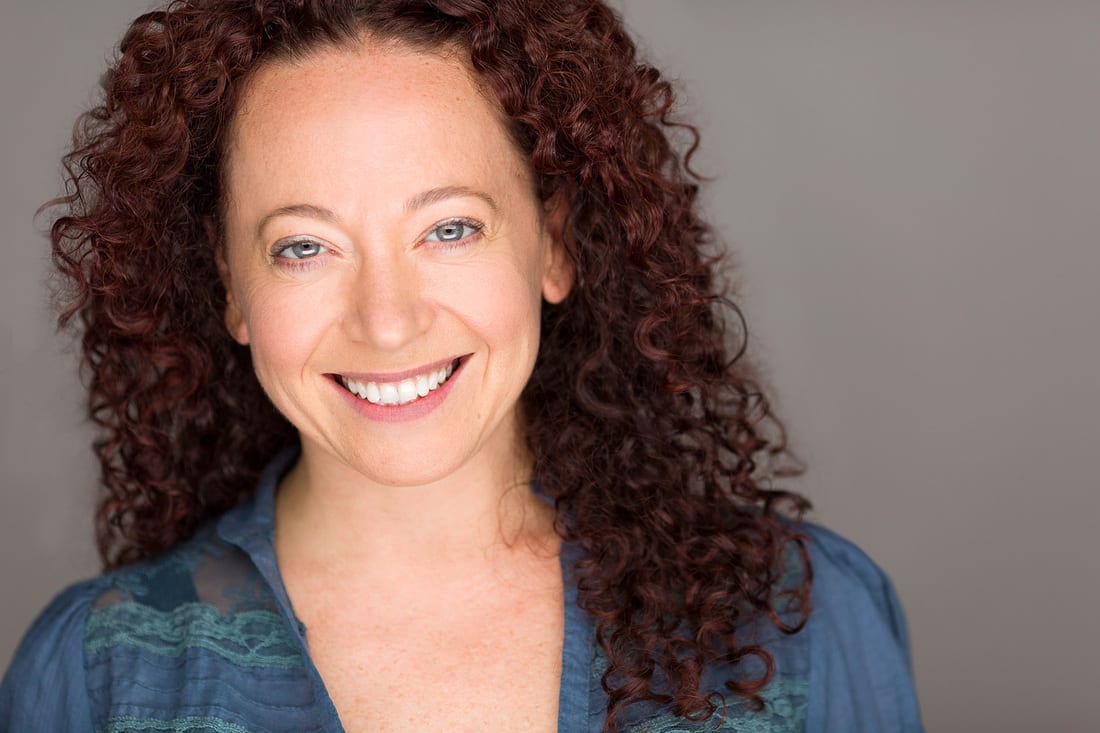 Chatterbox, the personal blog of
 Ilyana Kadushin
.
An actress, Musician
@LythionMusic
, Film Producer & Activist.
You may know her from 
The Twilight Saga
 book narrations.