Chatterbox
The personal blog of Ilyana Kadushin
Wishing you Joyful, sweet Holidays.
Wishing you all joyful, sweet holidays and a peaceful and happy new year ahead.
Focus on what went right this year. What you feel good about and when your gifts really shined. Write it down and remember that! May that give you the inspiration for more in 2017.
In 2017 I will bring you more "No, I Know" podcasts, Lythion live shows and audio book narrations! Stay tuned, literally! Take care of yourself and your community!
Love and Light,
Ilyana
Ilyana Kadushin | chatterbox Blog Archive
Blogging since 2013 
EP#36 Kama Sutra 2: Released Feb 13, 2018 In this mini episode your co-hosts and married couple, Ilyana Kadushin and James Harrell read from the pop-up Kama Sutra about how to begin and end the "act of congress".  No, not that kind of congress! The pleasurable kind of...
read more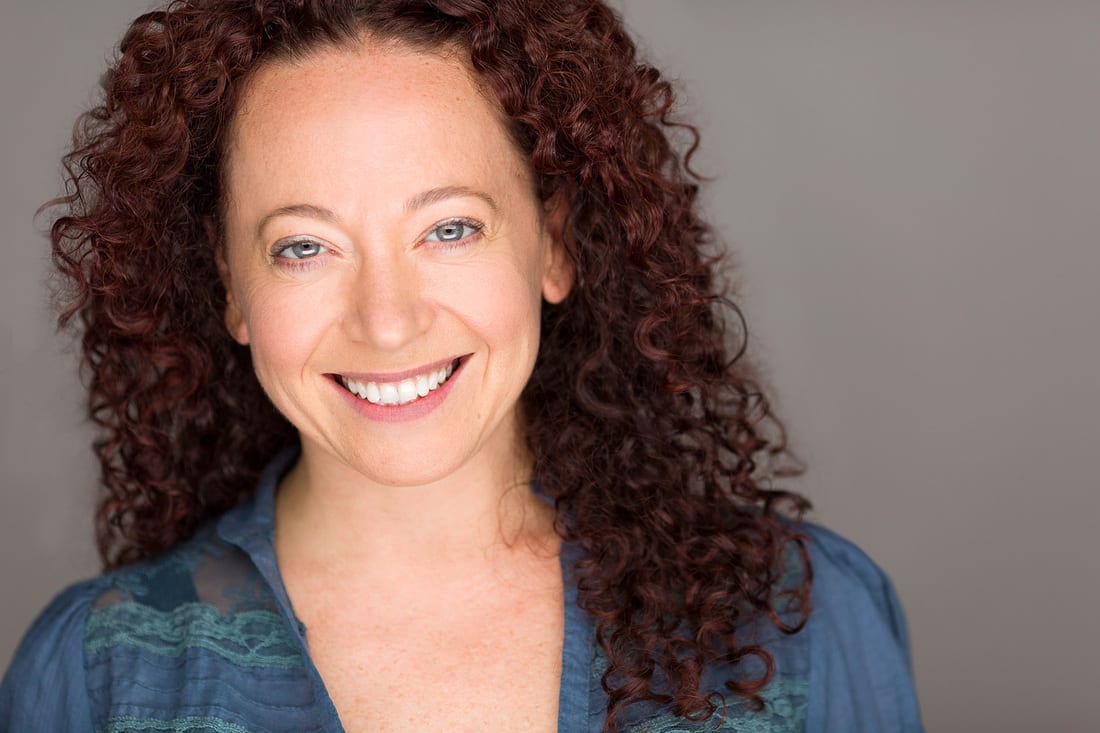 Chatterbox, the personal blog of
 Ilyana Kadushin
.
An actress, Musician
@LythionMusic
, Film Producer & Activist.
You may know her from 
The Twilight Saga
 book narrations.
Comment and share on Facebook