Chatterbox
The personal blog of Ilyana Kadushin
Knights, Pirates and nuns! My Interview about Pathfinder Series for Macmillan Audio
Over the past 2 years I have been narrating a wild series called PATHFINDER. I play vampire hunters, knights in battle, crazy nuns and pirates at sea! I was recently interviewed about it by Macmillan Audio.
FROM MACMILLAN AUDIO'S BLOG: "This week, we're talking audiobooks with Ilyana Kadushin.
Ilyana is an actor, singer, producer, activist and coach. Her narration credits include Stephenie Meyer's Twilight series, a collection of Paizo's Pathfinder Tales novels, and more than 70 other audiobooks."
CLICK HERE TO READ INTERVIEW!

Ilyana Kadushin | chatterbox Blog Archive
Blogging since 2013 
The Personal Blog of Ilyana KadushinWelcome to my coaching blog where we look at the voice, public speaking and what happens when art meets activism.13 Years Later!I cannot believe it's been 13 years since the last of the Twilight Series, (Breaking Dawn) was released...
read more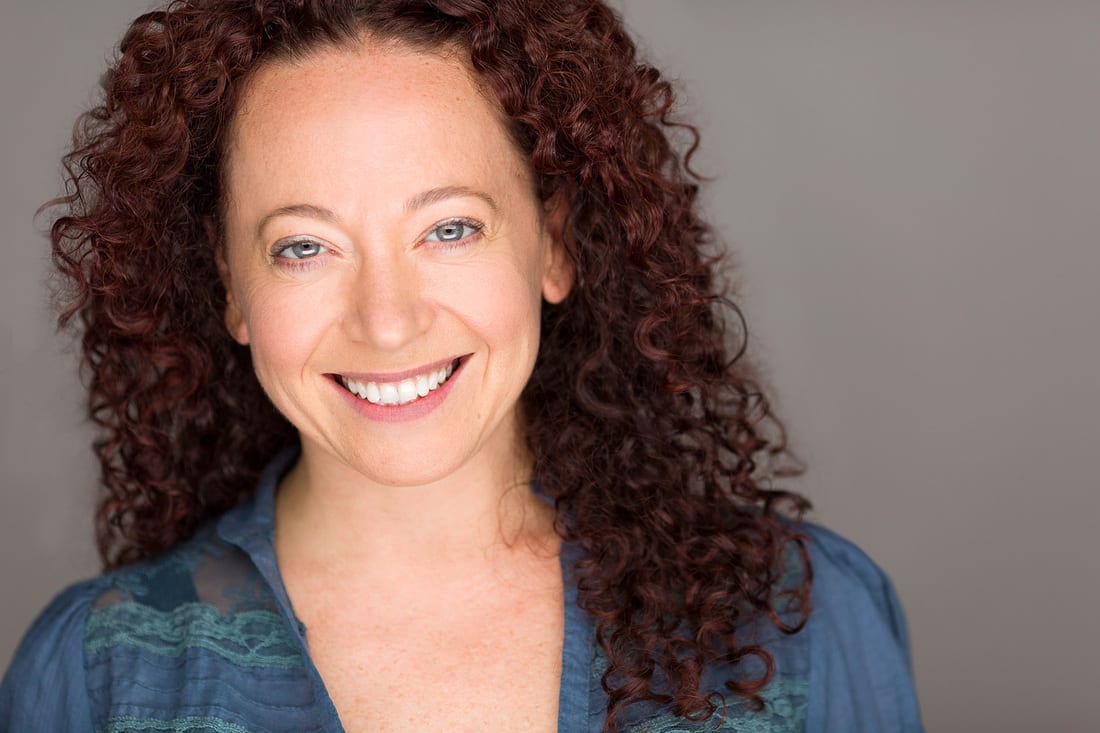 Chatterbox, the personal blog of
 Ilyana Kadushin
.
An actress, Musician
@LythionMusic
, Film Producer & Activist.
You may know her from 
The Twilight Saga
 book narrations.
Comment and share on Facebook