Chatterbox
The personal blog of Ilyana Kadushin
Knights, Pirates and nuns! My Interview about Pathfinder Series for Macmillan Audio
Over the past 2 years I have been narrating a wild series called PATHFINDER. I play vampire hunters, knights in battle, crazy nuns and pirates at sea! I was recently interviewed about it by Macmillan Audio.
FROM MACMILLAN AUDIO'S BLOG: "This week, we're talking audiobooks with Ilyana Kadushin.
Ilyana is an actor, singer, producer, activist and coach. Her narration credits include Stephenie Meyer's Twilight series, a collection of Paizo's Pathfinder Tales novels, and more than 70 other audiobooks."
CLICK HERE TO READ INTERVIEW!

Ilyana Kadushin | chatterbox Blog Archive
Blogging since 2013 
Hello! It's springtime in NY and I wanted to share some updates with you. Hear a Clip from Night Witches Audio Book: Night Witches: A Novel of World War II Written by Kathryn Lasky Narrated by Ilyana Kadushin Book published by Scholastic Inc. Audiobook published by...
read more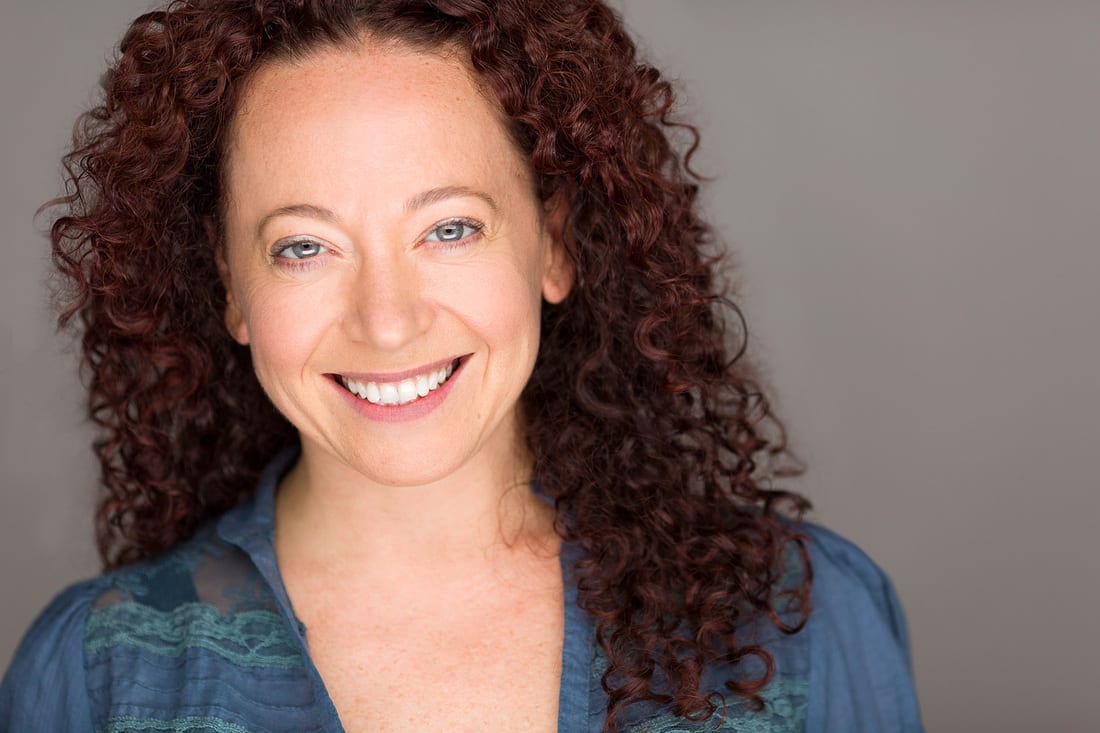 Chatterbox, the personal blog of
 Ilyana Kadushin
.
An actress, Musician
@LythionMusic
, Film Producer & Activist.
You may know her from 
The Twilight Saga
 book narrations.
Comment and share on Facebook