Chatterbox
The personal blog of Ilyana Kadushin
Summer Update
Hope you have all had a wonderful summer!
I have been traveling, spending precious time with my family and re-charging for the fall season ahead.
Have you checked out my podcast yet? My husband and I co-host this show. We have great guest interviews and live music performances.
Come subscribe and listen… It's on
ITUNES.

Love to hear from you!
Xoxilyana
Ilyana Kadushin | chatterbox Blog Archive
Blogging since 2013 
The Personal Blog of Ilyana KadushinWelcome to my coaching blog where we look at the voice, public speaking and what happens when art meets activism.13 Years Later!I cannot believe it's been 13 years since the last of the Twilight Series, (Breaking Dawn) was released...
read more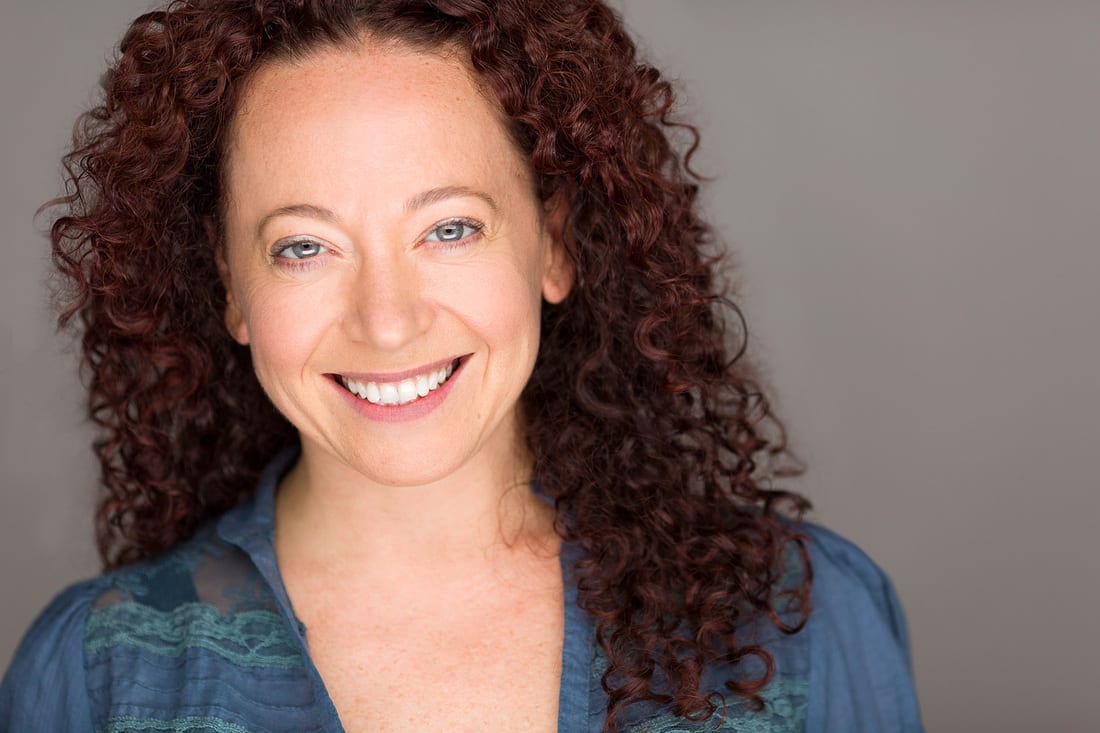 Chatterbox, the personal blog of
 Ilyana Kadushin
.
An actress, Musician
@LythionMusic
, Film Producer & Activist.
You may know her from 
The Twilight Saga
 book narrations.
Comment and share on Facebook