Chatterbox
The personal blog of Ilyana Kadushin
Summer Update
Hope you have all had a wonderful summer!
I have been traveling, spending precious time with my family and re-charging for the fall season ahead.
Have you checked out my podcast yet? My husband and I co-host this show. We have great guest interviews and live music performances.
Come subscribe and listen… It's on
ITUNES.

Love to hear from you!
Xoxilyana
Ilyana Kadushin | chatterbox Blog Archive
Blogging since 2013 
Welcome to 2017. Here on No, I Know Podcast, we are fired up and plan to deliver new and exciting episodes for your listening pleasure and consciousness raising. #19 Special Guest: Finkle, is the alter ego of Kenny Finkle. He is a theater maker, writer, composer,...
read more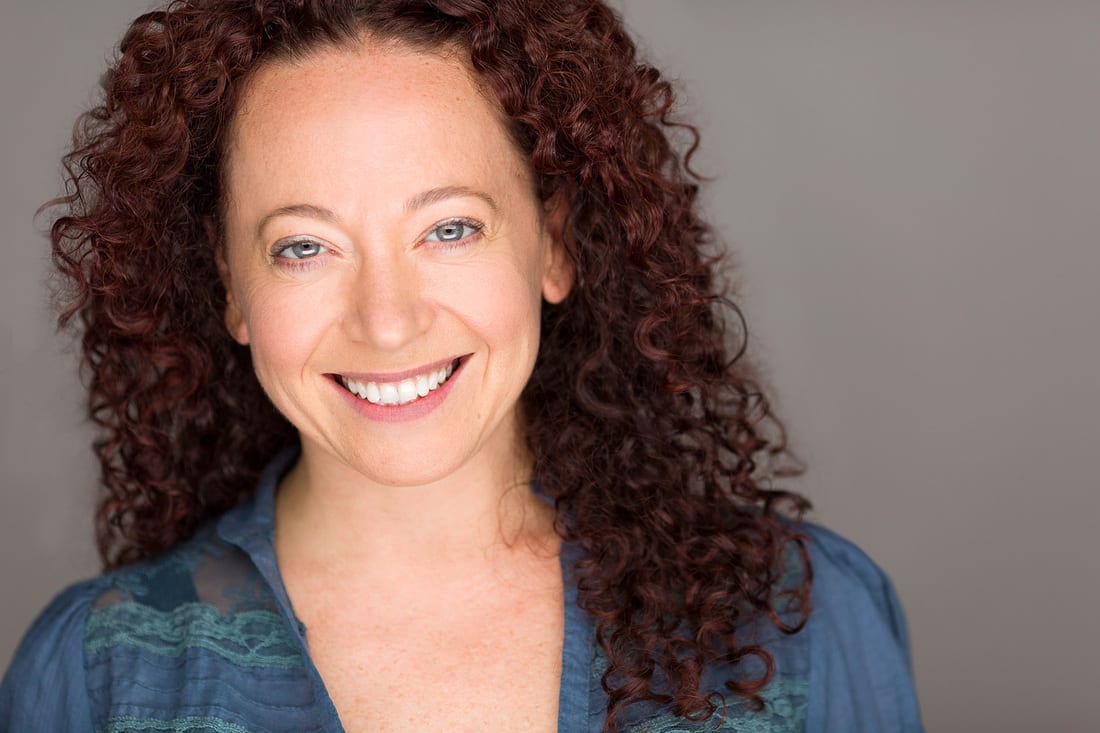 Chatterbox, the personal blog of
 Ilyana Kadushin
.
An actress, Musician
@LythionMusic
, Film Producer & Activist.
You may know her from 
The Twilight Saga
 book narrations.
Comment and share on Facebook