Chatterbox
The Personal Blog of Ilyana Kadushin – Blogging since 2013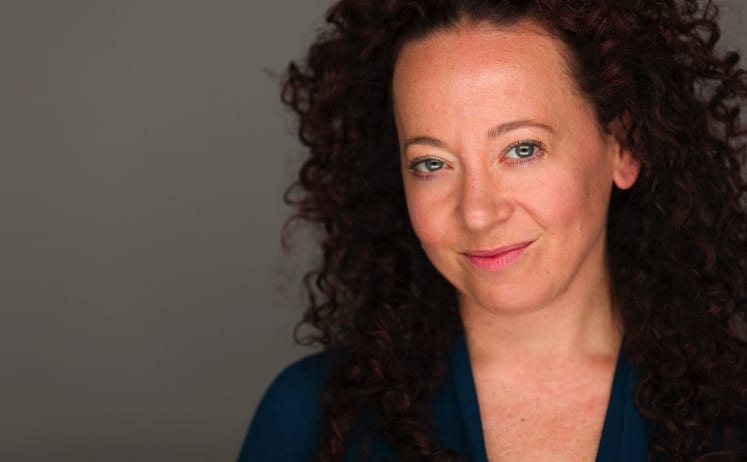 Chatterbox is the personal blog of Ilyana Kadushin.
She is an actress, musician @LythionMusic, film producer and activist.
You may know her from The Twilight Saga book narrations.
The Personal Blog of Ilyana KadushinWelcome to my coaching blog where we look at the voice, public speaking and what happens when art meets activism.STORIES LOVE MUSIC Hi there. Part of what made 2017 possible for me in the face of the constant stream of disturbing...
read more
ILYANA KADUSHIN
CHATTERBOX ARCHIVE
I am so happy to announce that my podcast "No, I Know"  has launched! What's it all about? Multi media artists, activists and husband and wife duo behind Lythion Music, talk shop with special guests and perform live music. From art to science to society and culture,...
read more