Chatterbox
The Personal Blog of Ilyana Kadushin – Blogging since 2013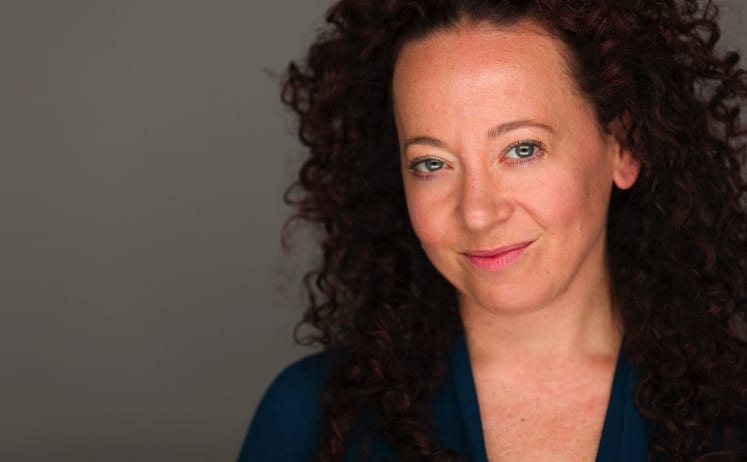 Chatterbox is the personal blog of Ilyana Kadushin.
She is an actress, musician @LythionMusic, film producer and activist.
You may know her from The Twilight Saga book narrations.
The Personal Blog of Ilyana KadushinWelcome to Ilyana Kadushin's ChatterBox blog, where you can hear the latest on her audiobook narrations, music performances and other acting projects.My latest audiobook releases Hi there! When I looked at the last 7 books I...
read more
ILYANA KADUSHIN
CHATTERBOX ARCHIVE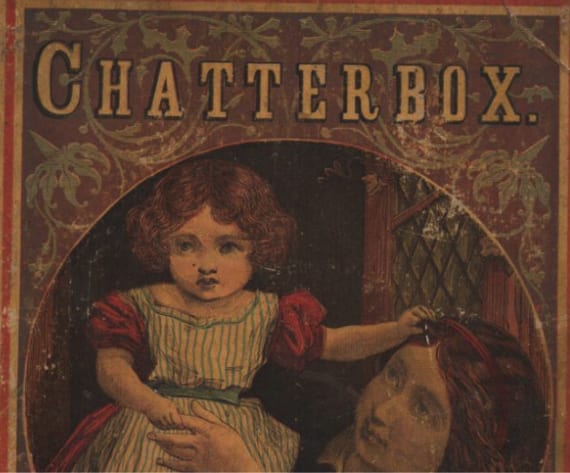 Over the past 2 years I have been narrating a wild series called PATHFINDER. I play vampire hunters, knights in battle, crazy nuns and pirates at sea! I was recently interviewed about it by Macmillan Audio. FROM MACMILLAN AUDIO'S BLOG: "This week, we're talking...
read more