Chatterbox
The personal blog of Ilyana Kadushin
Wishing you a beautiful New Year!
Stay tuned for news on more performances of MAE DAY in 2016!
Merry Holidays and a beautiful new year to you!

xoxilyana
Ilyana Kadushin | chatterbox Blog Archive
Blogging since 2013
The Personal Blog of Ilyana KadushinWelcome to Ilyana Kadushin's ChatterBox blog, where you can hear the latest on her audiobook narrations, music performances and other acting projects.Tuesday, March 29 | 8 p.m. | Fulton Hall 111 Celebrate Women's History Month with...
read more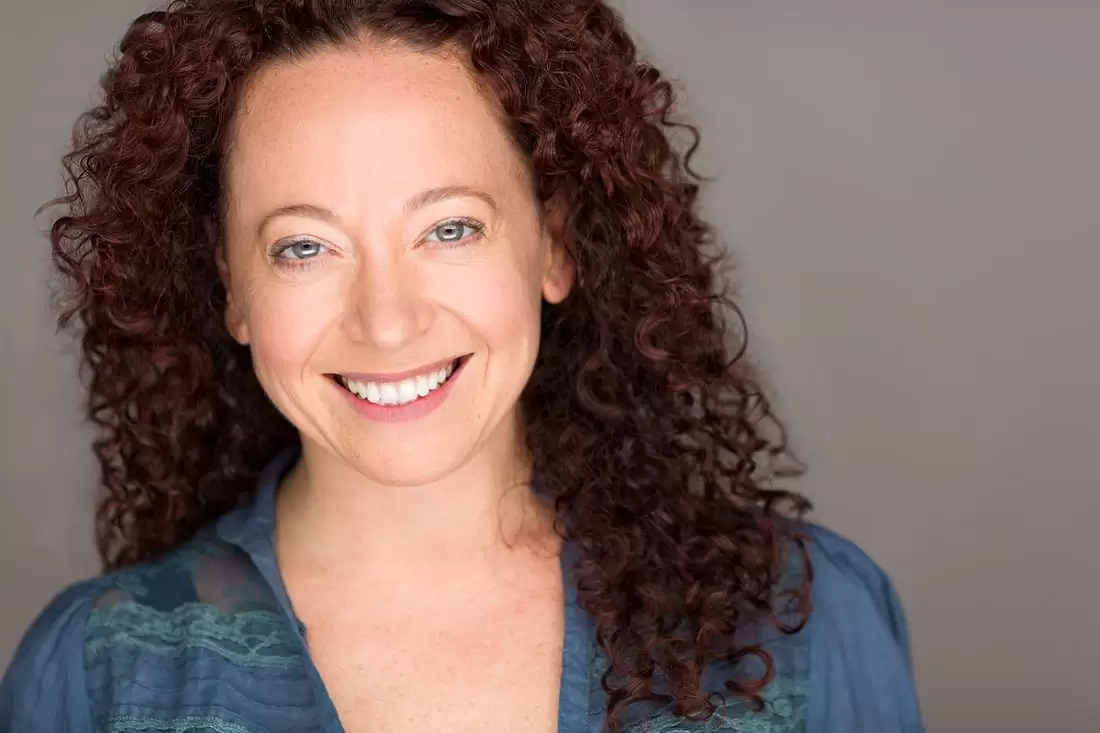 Chatterbox, the personal blog of
 Ilyana Kadushin
.
An actress, Musician
@LythionMusic
, Film Producer & Activist.
You may know her from 
The Twilight Saga
 book narrations.
Comment and share on Facebook