Chatterbox
The personal blog of Ilyana Kadushin
From our Lythion Show in June | Black Crow Cover
The first performance of our residency at Slipper Room was on June 12th. It was so much fun to perform a brand new show about such a gutsy gal MAE WEST. She felt she was the first liberated woman.
She inspired me to explore who i am as a performer and bring that freedom to my show. Here is a video of our encore of the night, a request of one of our favorite covers, Joni Mitchell's Black Crow.
Enjoy! xoxoi
Ilyana Kadushin | chatterbox Blog Archive
Blogging since 2013 
Hello! It's springtime in NY and I wanted to share some updates with you. Hear a Clip from Night Witches Audio Book: Night Witches: A Novel of World War II Written by Kathryn Lasky Narrated by Ilyana Kadushin Book published by Scholastic Inc. Audiobook published by...
read more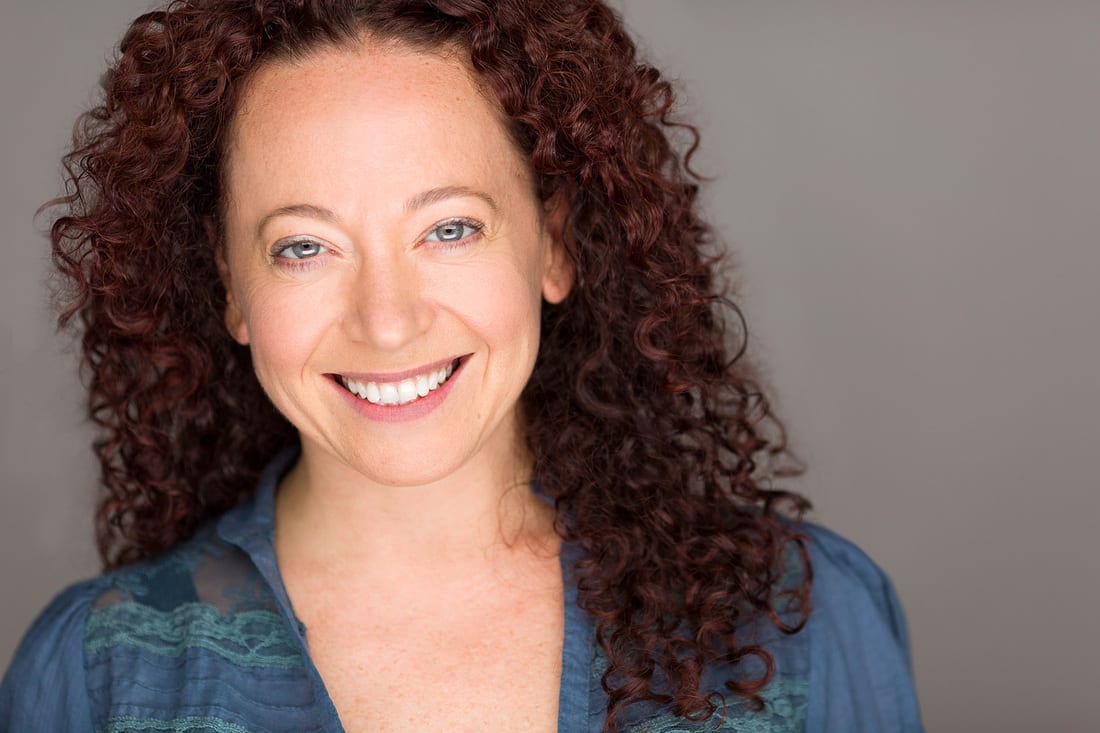 Chatterbox, the personal blog of
 Ilyana Kadushin
.
An actress, Musician
@LythionMusic
, Film Producer & Activist.
You may know her from 
The Twilight Saga
 book narrations.
Comment and share on Facebook