Chatterbox
The personal blog of Ilyana Kadushin
51 FEMALE MUSIC ENTREPRENEURS SHARE THEIR BEST ADVICE
Ariel Hyatt, a dear friend, owner of Cyber PR and an entrepreneur force of nature, asked me to be a part of a blog she was creating about Women in Music Industry. She said "Here is the reality: Women are still under represented all over this business and sadly women in the music industry are practically invisible online."
So she put a call out  and asked female entrepreneurs to SHOW THEMSELVES and offer their advice on what they have learned in their careers.
As a partner in my own business, a music and media production company, Lythion Music, I feel there have been some lessons unique to my experience being a woman in this business. I love the independence and creative power that comes with your production company and each project has it's own challenges and joys. Here is my TOP ADVICE i offered in her article:
"Never Underestimate the Power of Your Intuition"
"My top advice would be, to use your Intuition and never underestimate it's powerful assistance when Advocating for your self and your company. Also super important, is to reconnect every day with why you created your company, your passion and connection to it, is KEY to keep it growing."
Here is a link to the full blog article, where you can read all the women's advice.
Thanks for Reading! http://cyberprmusic.com/category/blog/
Ilyana Kadushin | chatterbox Blog Archive
Blogging since 2013 
The Personal Blog of Ilyana KadushinWelcome to Ilyana Kadushin's ChatterBox blog, where you can hear the latest on her audiobook narrations, music performances and other acting projects.Tuesday, March 29 | 8 p.m. | Fulton Hall 111 Celebrate Women's History Month with...
read more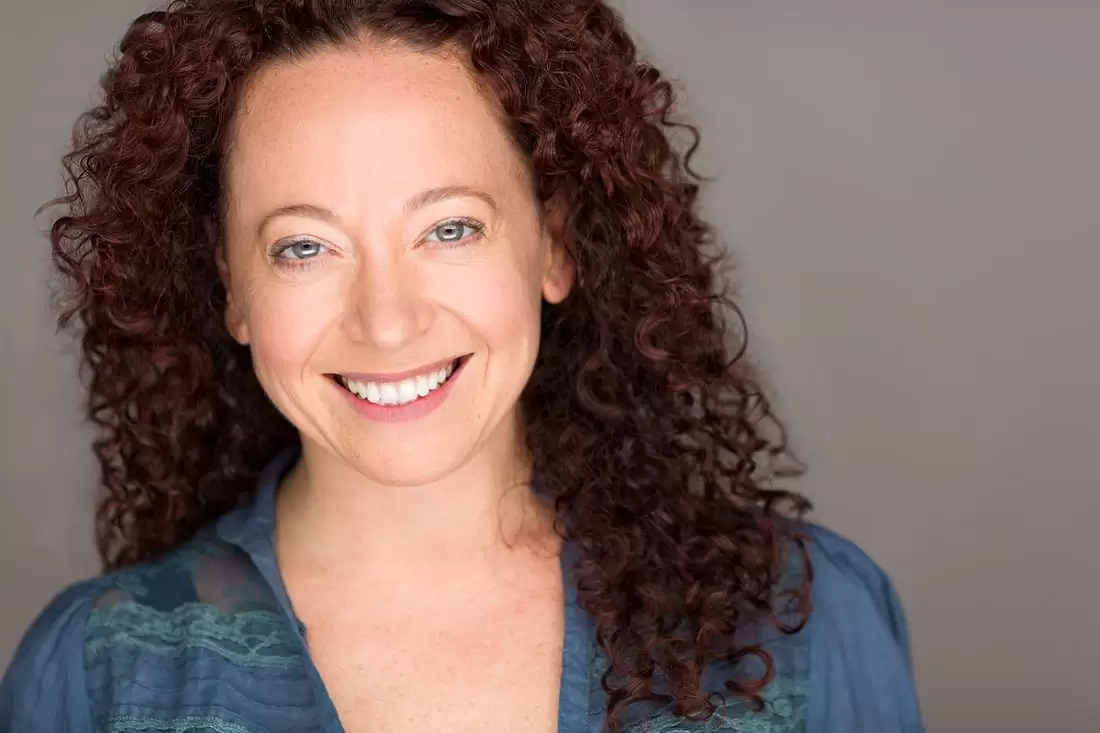 Chatterbox, the personal blog of
 Ilyana Kadushin
.
An actress, Musician
@LythionMusic
, Film Producer & Activist.
You may know her from 
The Twilight Saga
 book narrations.
Comment and share on Facebook