Chatterbox
The personal blog of Ilyana Kadushin
Evolution of Mae Day
Here we go! It's the new year and i am back developing the script, music and performance of Mae Day, the show I am creating based on Mae West's Book "Sex, Health and Esp". The performances last year taught me alot and the challenge of dramatizing history was new to me. Not my own history, as my first one woman show "Devour the Apple" was all about the generations of women in my family and how they affected my journey from girl to woman. Now it's Mae West's History and i want to do right by her! The blueprint was created and now new songs (about being hauled off to prison during her shows), stories (about learning ESP from Amelia Earhart) and staging her journey is in the works.
APRIL 22nd is the next performance at The Slipper Room. Save the date and come support this work as it progresses. My friend J.Stephen said this " Everyone will agree that Mae West was ahead of her time as an artist, as an American woman, pre-Feminist, body positive with business savvy. But part of what is so fascinating is seeing – through Mae's eyes – how much has not actually changed. Sexism and Misogyny has donned different drag, but it's still all around us. And now she's here in our era."

Thanks to Shawn Wilson and James Harrell for all the support!
Ilyana Kadushin | chatterbox Blog Archive
Blogging since 2013
The Personal Blog of Ilyana KadushinWelcome to Ilyana Kadushin's ChatterBox blog, where you can hear the latest on her audiobook narrations, music performances and other acting projects.Tuesday, March 29 | 8 p.m. | Fulton Hall 111 Celebrate Women's History Month with...
read more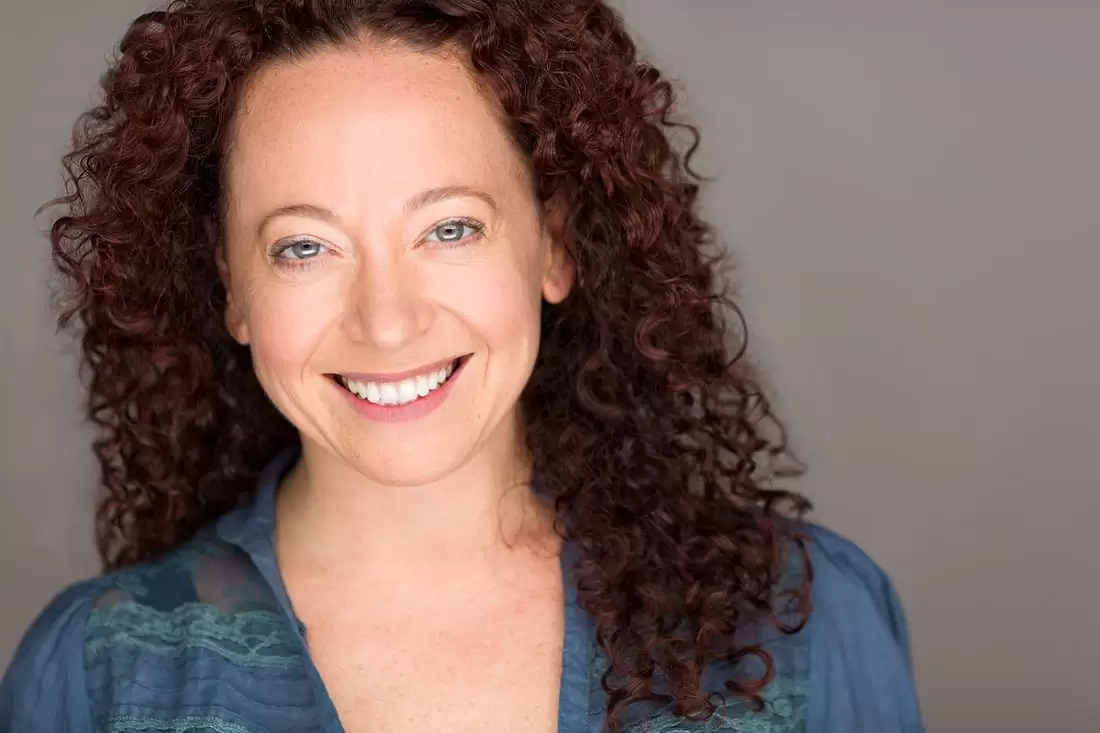 Chatterbox, the personal blog of
 Ilyana Kadushin
.
An actress, Musician
@LythionMusic
, Film Producer & Activist.
You may know her from 
The Twilight Saga
 book narrations.
Comment and share on Facebook