Chatterbox
The personal blog of Ilyana Kadushin
First Lythion Music Show of 2014
Monday January 13th at 7pm @Bowery Electric NYC
Lythion Music is Ilyana Kadushin and James Harrell.
We are sharing the bill with The Michael Pemberton Band and joining them after our set ,to perform in a Rock Opera based on the "Master and Margarita".
Come join us for a performance of music and story telling.
See you there
Ilyana Kadushin | chatterbox Blog Archive
Blogging since 2013 
Hello! It's springtime in NY and I wanted to share some updates with you. Hear a Clip from Night Witches Audio Book: Night Witches: A Novel of World War II Written by Kathryn Lasky Narrated by Ilyana Kadushin Book published by Scholastic Inc. Audiobook published by...
read more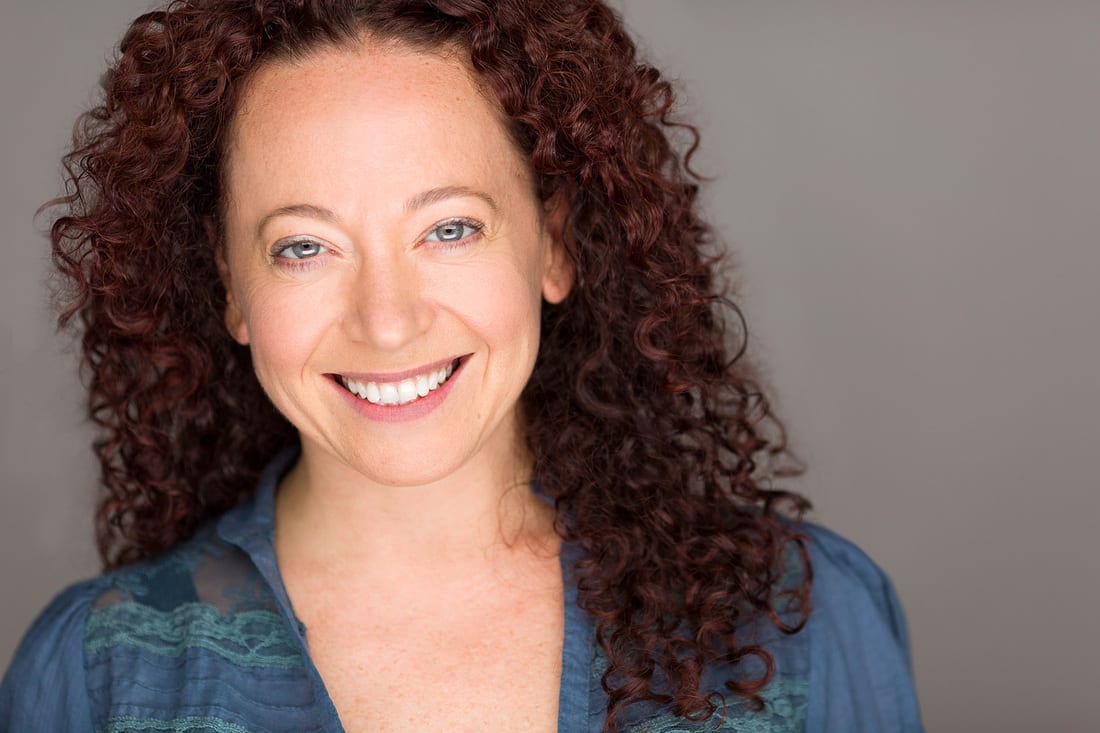 Chatterbox, the personal blog of
 Ilyana Kadushin
.
An actress, Musician
@LythionMusic
, Film Producer & Activist.
You may know her from 
The Twilight Saga
 book narrations.
Comment and share on Facebook