Chatterbox
The personal blog of Ilyana Kadushin
Happy Birthday Sesame Street!
One of my favorite days as a performer so far… was on this set!
Happy Birthday to Sesame Street!
They don't make children's television the same today do they?
xoxo Ilyana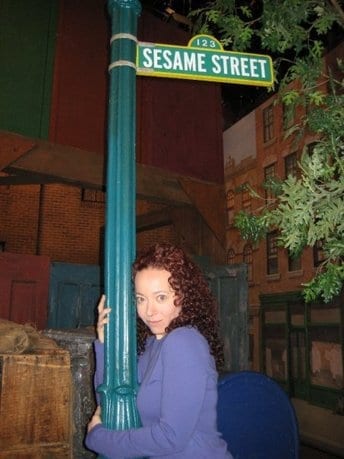 Ilyana Kadushin | chatterbox Blog Archive
Blogging since 2013 
Hello! It's springtime in NY and I wanted to share some updates with you. Hear a Clip from Night Witches Audio Book: Night Witches: A Novel of World War II Written by Kathryn Lasky Narrated by Ilyana Kadushin Book published by Scholastic Inc. Audiobook published by...
read more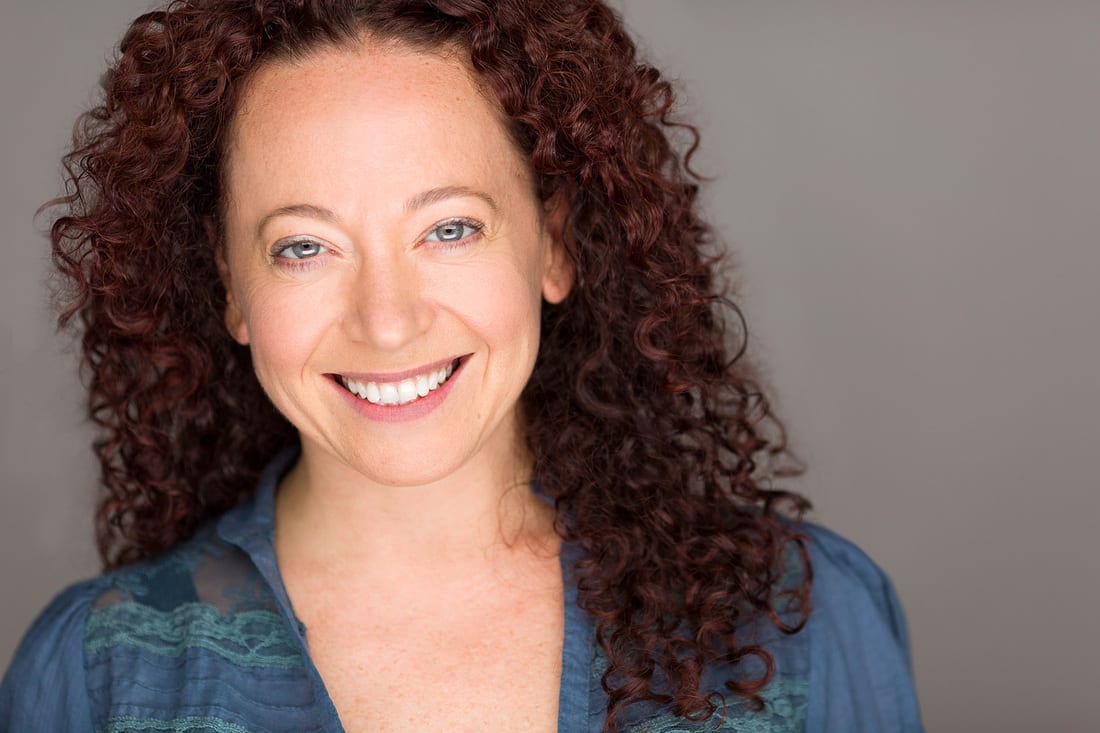 Chatterbox, the personal blog of
 Ilyana Kadushin
.
An actress, Musician
@LythionMusic
, Film Producer & Activist.
You may know her from 
The Twilight Saga
 book narrations.
Comment and share on Facebook