Chatterbox
The personal blog of Ilyana Kadushin
ILYANA'S MIC CHECK..TESTING 1 2 3 IS THIS THING ON?
Hello, 
I am happy you are on my site and checking out my relaunched ChatterBox blog. You may be wondering why it is called ChatterBox blog? When I was a little kid, my family called me the Chatterbox…because, yes you guessed it, I was a NON-STOP ChatterBox.  Needless to say, they were not surprised that I ended up talking for a living!
Spring is almost here and I know we are all planting new seeds and ideas every day now. These seeds are our next steps, in the vision we have for our life and career paths. You are checking out my site because you are curious about this VO path for you and want to know what it takes. Well like a garden we create, it takes time, energy and commitment AND with this commitment it can GROW. It did for me.
On this blog, I will share: my process as a performer,  cool projects I am a part of that inspire me and of course delve into areas of the voice-over business that you may be curious about.  
If there is a specific topic or question you have about the VO arena, you are also welcome to send me a message and ask me to expand further on it.  
Thanks for Reading! 
xoxIlyana
Ilyana Kadushin | chatterbox Blog Archive
Blogging since 2013 
The Personal Blog of Ilyana KadushinWelcome to Ilyana Kadushin's ChatterBox blog, where you can hear the latest on her audiobook narrations, music performances and other acting projects.Tuesday, March 29 | 8 p.m. | Fulton Hall 111 Celebrate Women's History Month with...
read more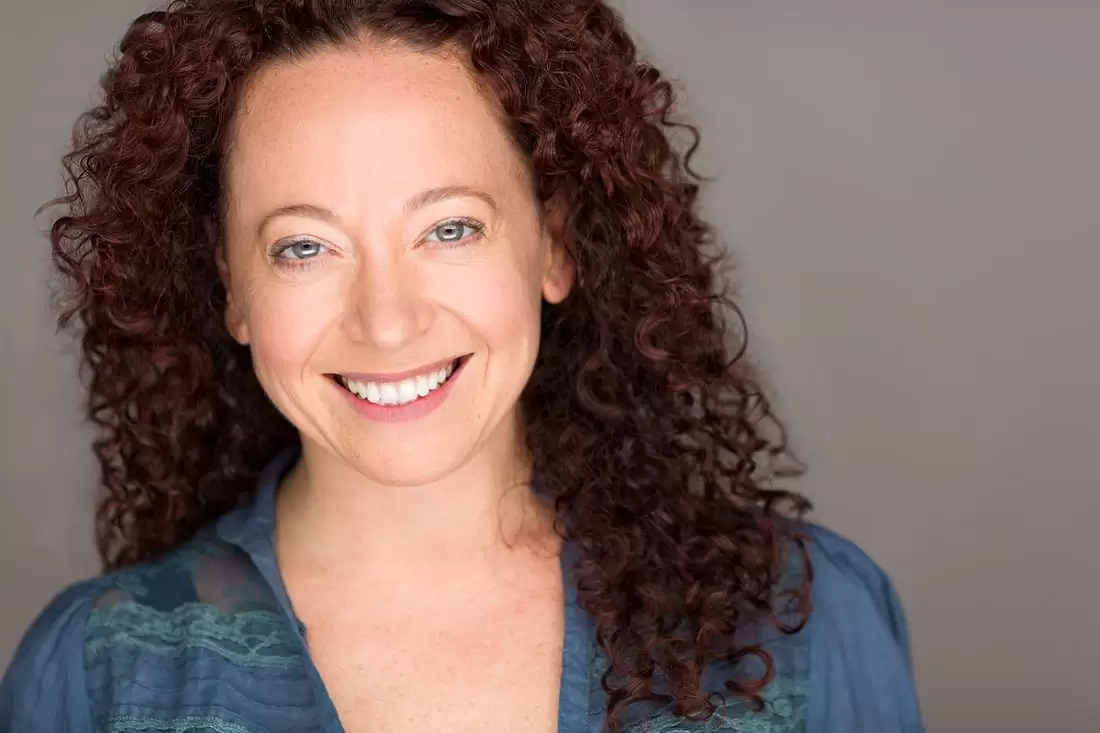 Chatterbox, the personal blog of
 Ilyana Kadushin
.
An actress, Musician
@LythionMusic
, Film Producer & Activist.
You may know her from 
The Twilight Saga
 book narrations.
Comment and share on Facebook