Chatterbox
The personal blog of Ilyana Kadushin
Ilyana's News: Star Wars Release Date and Audie Nomination!
A Star Wars short story audio book that i narrated for Random House Audio, is coming out on March 4th!
I was also one of the narrators for an audio book of short stories called Rip Off, that is nominated for an Audie Award this year!
I have now narrated over 55 titles and most people know me from one of my first narration jobs, Stephenie Meyer's,TWILIGHT SAGA.
Audio Book Narration is one of my favorite areas of voice performance. Long form performance such as this, takes a totally different skill set then say, commercials or promos, which are short forms of voice performance. Being able to tell the story the author has written, without getting in the way of it and at the same time breathing new life into it, by playing many roles and characters, only with your VOICE.
All my titles are available on Audible, Amazon and itunes.
Stay tuned for more news coming soon!
Ilyana Kadushin | chatterbox Blog Archive
Blogging since 2013 
EP#36 Kama Sutra 2: Released Feb 13, 2018 In this mini episode your co-hosts and married couple, Ilyana Kadushin and James Harrell read from the pop-up Kama Sutra about how to begin and end the "act of congress".  No, not that kind of congress! The pleasurable kind of...
read more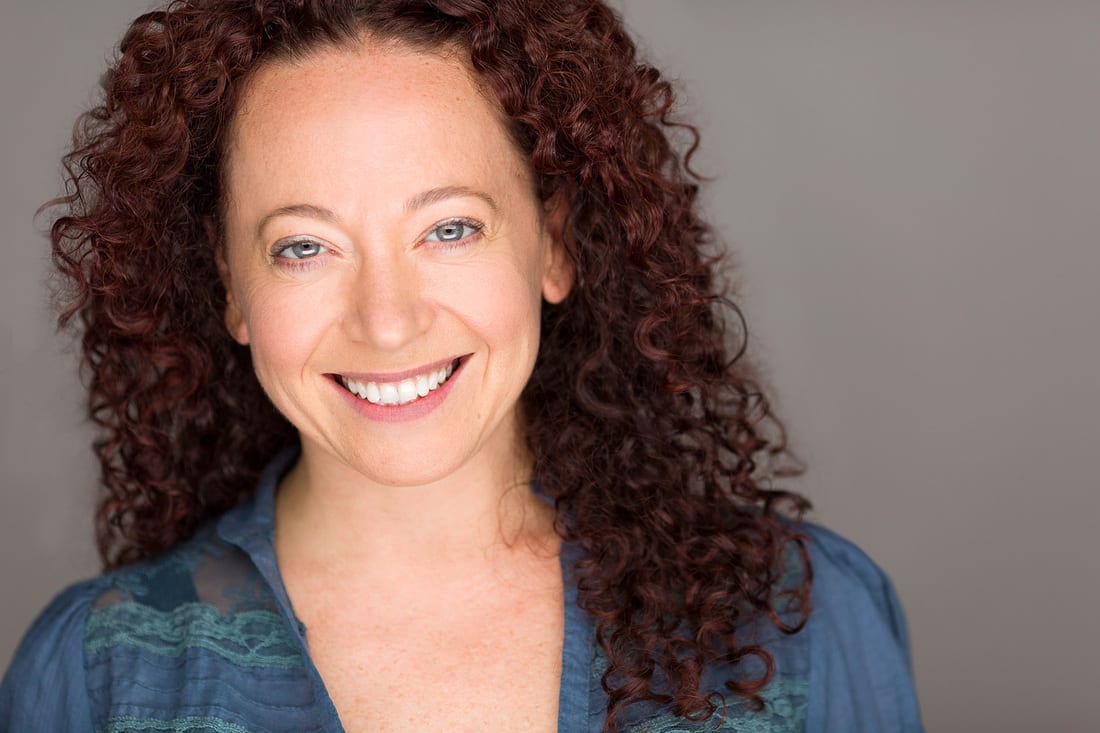 Chatterbox, the personal blog of
 Ilyana Kadushin
.
An actress, Musician
@LythionMusic
, Film Producer & Activist.
You may know her from 
The Twilight Saga
 book narrations.
Comment and share on Facebook