Chatterbox
The personal blog of Ilyana Kadushin
Isn't Romantic?
As a woman, an avid reader and audiobook narrator; I have often asked why is ROMANCE the top-grossing area of publishing? Then I was asked to do a series of blog interviews with another narrator Carrington Macduffie; including just this topic! Here is our interview on narrating romance that was posted on
 VoiceOverXtra
  Check it out and let me know what you think! xoxIlyana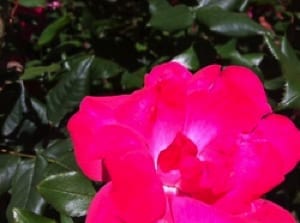 Ilyana Kadushin | chatterbox Blog Archive
Blogging since 2013 
EP#36 Kama Sutra 2: Released Feb 13, 2018 In this mini episode your co-hosts and married couple, Ilyana Kadushin and James Harrell read from the pop-up Kama Sutra about how to begin and end the "act of congress".  No, not that kind of congress! The pleasurable kind of...
read more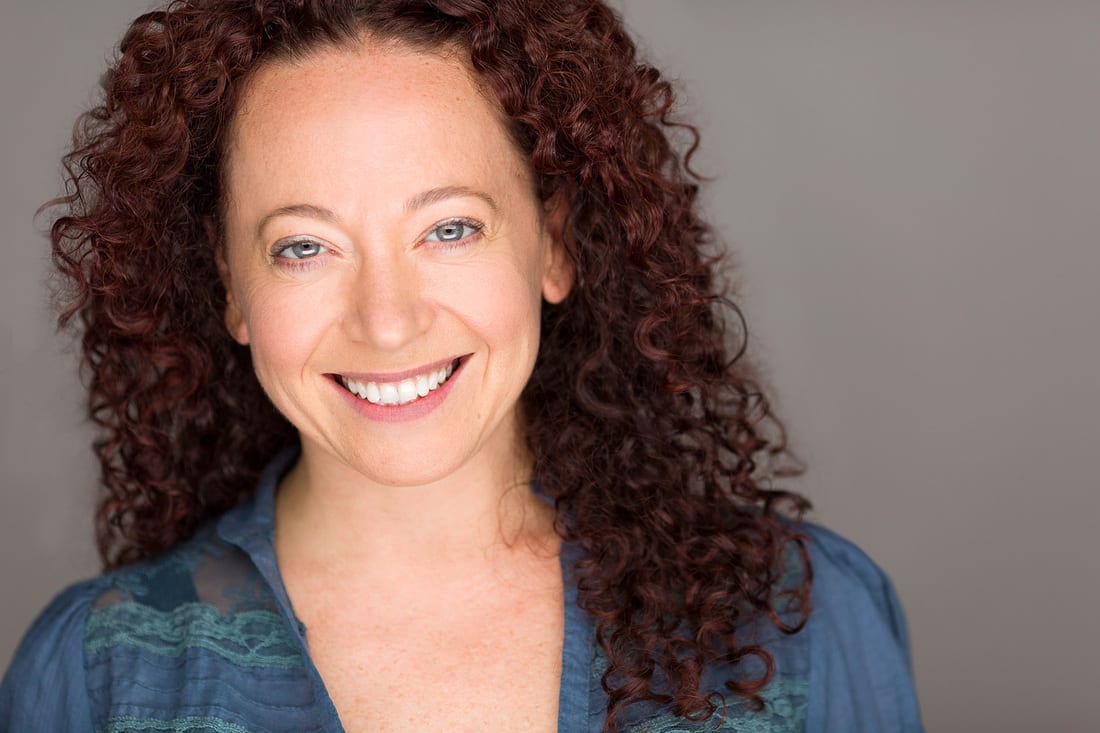 Chatterbox, the personal blog of
 Ilyana Kadushin
.
An actress, Musician
@LythionMusic
, Film Producer & Activist.
You may know her from 
The Twilight Saga
 book narrations.
Comment and share on Facebook