Chatterbox
The personal blog of Ilyana Kadushin
Latest News from Ilyana
Hello from Brooklyn! As summer transforms into autumn, I thought I would catch you up on my latest projects.
In August, a Comedy Feature film called "Bad Parents" that my music company scored and I sang on several tracks for, was released!
It is doing the home entertainment circuit (also known as On Demand, Itunes, Red Box, Netflix..exciting stuff! This film allowed us to create music that was pretty different than what we usually write and I am happy that people can hear our music in it, so go see it!
This summer, my studio and co-creator James Harrell, wrote music for several commercials. We also produced an audiobook for Amazon and audible, that I narrated, called "Phoenix Heart". I so enjoy narrating stories and it was fun doing it form my very own studio!
Many new projects in the works as well.
I have also started to develop a new musical with friend and collaborator, Brigitte V. Davis.
Stay tuned for more updates! And always love to hear from you!
Ilyana Kadushin | chatterbox Blog Archive
Blogging since 2013 
Welcome to 2017. Here on No, I Know Podcast, we are fired up and plan to deliver new and exciting episodes for your listening pleasure and consciousness raising. #19 Special Guest: Finkle, is the alter ego of Kenny Finkle. He is a theater maker, writer, composer,...
read more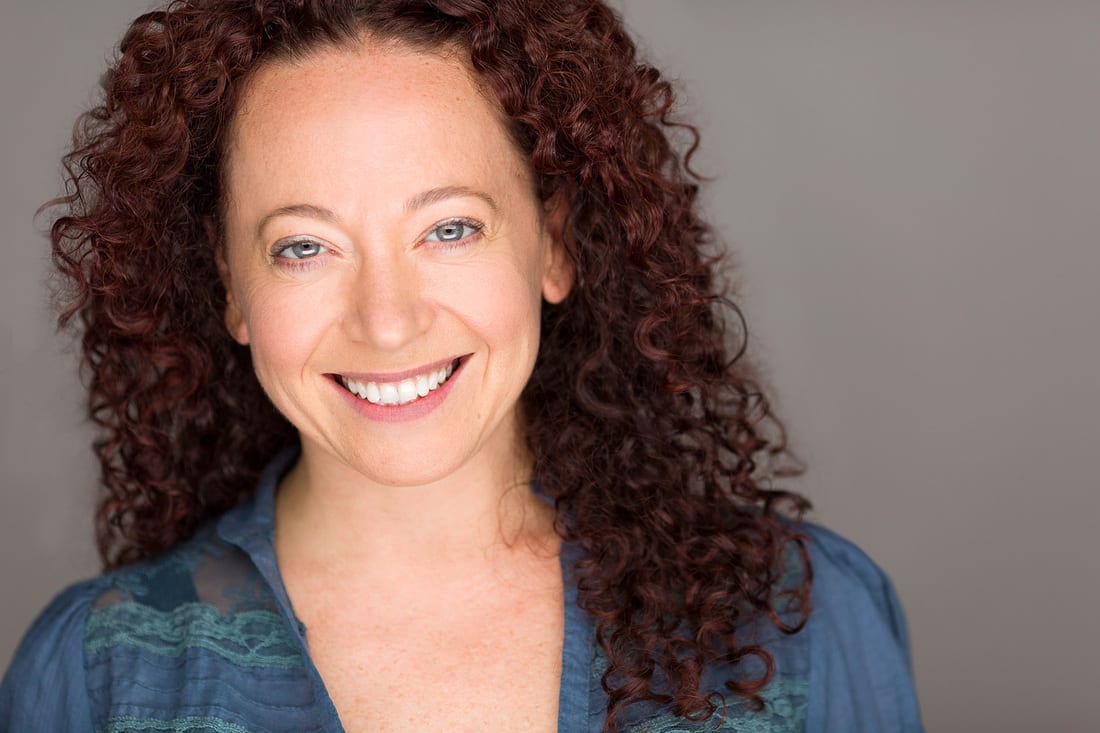 Chatterbox, the personal blog of
 Ilyana Kadushin
.
An actress, Musician
@LythionMusic
, Film Producer & Activist.
You may know her from 
The Twilight Saga
 book narrations.
Comment and share on Facebook