Chatterbox
The personal blog of Ilyana Kadushin
MAE DAY Show coming up April 30th at Slipper Room
Hope you will join us.
Thursday APRIL 30th at Slipper Room- 167 Orchard Street.
Doors open at 7:00pm- grab a table and cocktail
Show starts at 8:00pm
TICKETS AVAIL HERE
Creating this piece "MAE DAY" about MAE WEST, has liberated me and I love when a role does that. It started with a seed of an idea, of letting MAE WEST take over me and arrive in 2015. Together with inspiration from her book "SEX, HEALTH and ESP"  and the stories and songs were born. I cannot wait to share it with you!

Thursday APRIL 30th at Slipper Room- 167 Orchard Street.
Doors open at 7:00pm- grab a table and cocktail
Show starts at 8:00pm
xoxoi
Ilyana Kadushin | chatterbox Blog Archive
Blogging since 2013
The Personal Blog of Ilyana KadushinWelcome to Ilyana Kadushin's ChatterBox blog, where you can hear the latest on her audiobook narrations, music performances and other acting projects.My latest audiobook releases Hi there! When I looked at the last 7 books I...
read more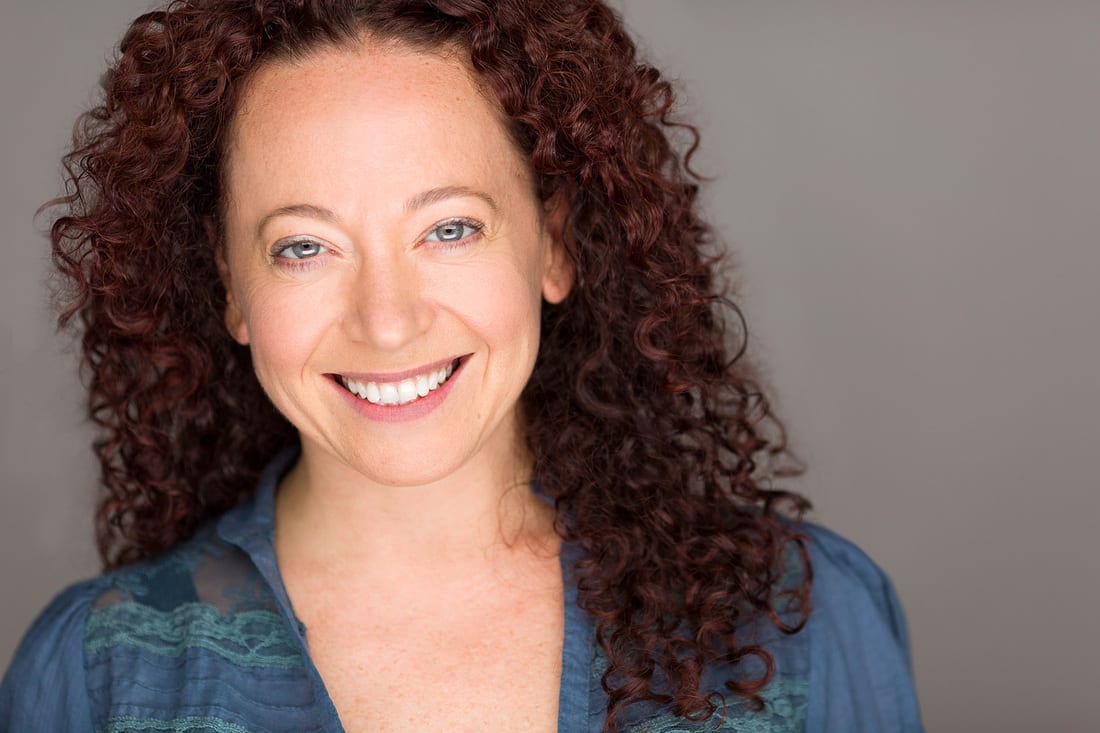 Chatterbox, the personal blog of
 Ilyana Kadushin
.
An actress, Musician
@LythionMusic
, Film Producer & Activist.
You may know her from 
The Twilight Saga
 book narrations.
Comment and share on Facebook