Chatterbox
The personal blog of Ilyana Kadushin
Music News~Spring Concert at Slipper Room
Happy Spring Everybody! I have been in the studio non-stop between, narrating audio books and rehearsing music for the concert we just played.
Yup, the MIC is one of my best friends. 🙂
On March 20th my band, Lythion Music (with my genius performer/ producer husband, James Harrell), played a show of original music (that we have written for Stage, Screen and Social Consciousness) at The Slipper Room in New York City.
It was truly one of my favorite shows James and I have performed. There were so many things about this show that felt right. There was this magical balance between story telling and music and the venue fit perfectly with it's old school cabaret theater vibe. 
And the SOUND was good and the crew AWESOME. I cannot tell you how RARE this is in NYC.
Plus, we had an amazing audience who went for the ride.
After our set, Lythion Music joined forces with The Michael Pemberton Band to perform their Master&Margarita Rock Show; with one of the tightest, coolest bands I have played with.
The M&M show is developing in a very cool way, it is evolving into a hybrid of Music Theater Spectacle. I will keep you posted as it develops and let you know when there are more chances to see it!  I wish you a Spring with much creative expansion.
xoxoIlyana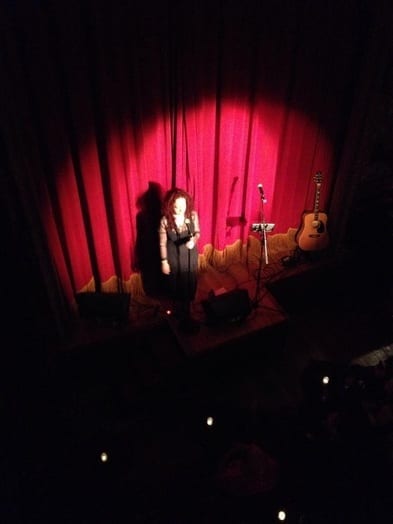 Ilyana Kadushin | chatterbox Blog Archive
Blogging since 2013 
Hello! It's springtime in NY and I wanted to share some updates with you. Hear a Clip from Night Witches Audio Book: Night Witches: A Novel of World War II Written by Kathryn Lasky Narrated by Ilyana Kadushin Book published by Scholastic Inc. Audiobook published by...
read more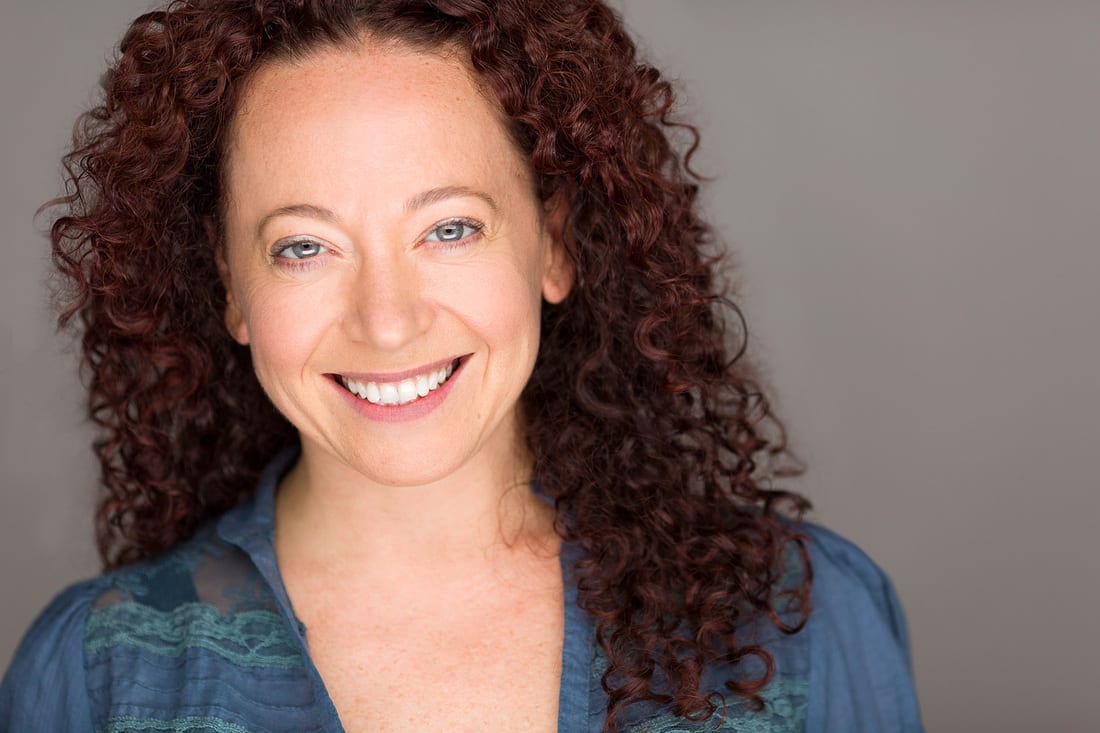 Chatterbox, the personal blog of
 Ilyana Kadushin
.
An actress, Musician
@LythionMusic
, Film Producer & Activist.
You may know her from 
The Twilight Saga
 book narrations.
Comment and share on Facebook