Chatterbox
The personal blog of Ilyana Kadushin
My interview with EW Radio: What do we want in our romances?
In the past several months, the subject of ROMANCE has been front and center; in work, life, play and many interviews! Here is a clip from an interview i just did on Sirius XM Entertainment Weekly. The hosts wanted to know what it was like for me to narrate romance audio books, how romance industry has changed or how it should.
Listen to a clip from interview by clicking HERE. The full interview is only available on Sirius XM.
Let me know what you think!
xoxoi
Ilyana Kadushin | chatterbox Blog Archive
Blogging since 2013 
The Personal Blog of Ilyana KadushinWelcome to Ilyana Kadushin's ChatterBox blog, where you can hear the latest on her audiobook narrations, music performances and other acting projects.Tuesday, March 29 | 8 p.m. | Fulton Hall 111 Celebrate Women's History Month with...
read more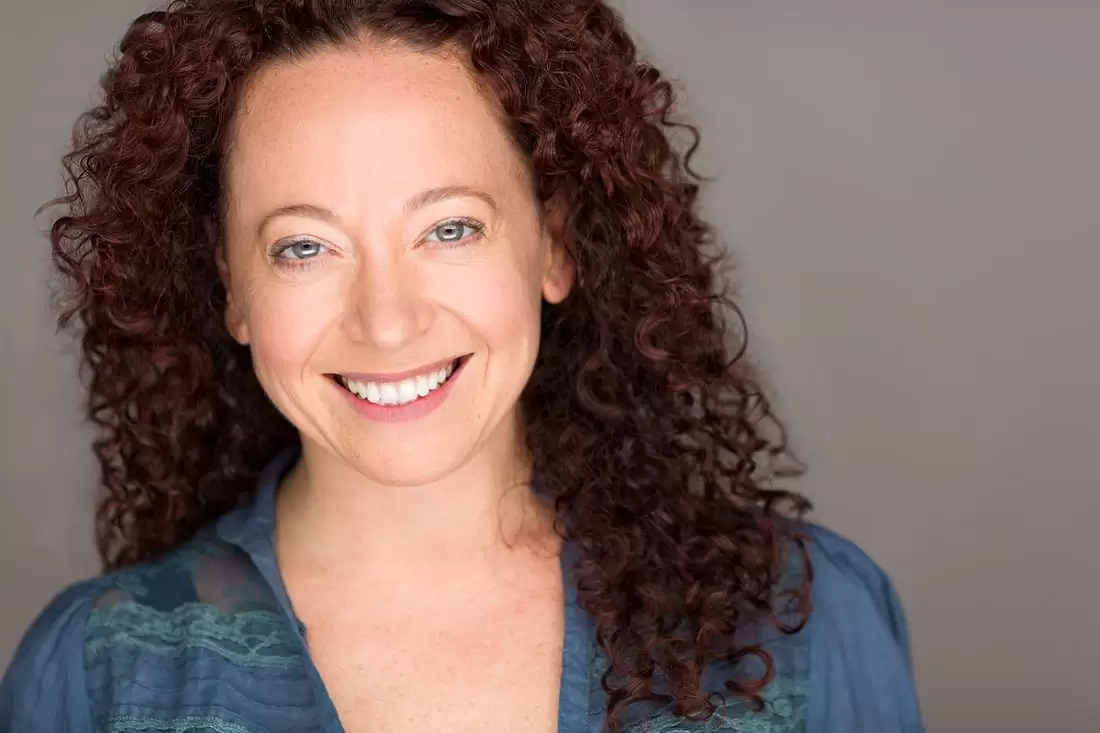 Chatterbox, the personal blog of
 Ilyana Kadushin
.
An actress, Musician
@LythionMusic
, Film Producer & Activist.
You may know her from 
The Twilight Saga
 book narrations.
Comment and share on Facebook