Chatterbox
The personal blog of Ilyana Kadushin
My performance of Mae Day- December 3rd at The Slipper Room
"I was the first one ever to say SEX on stage.
Oh Interference became the norm…but i saw the courtroom as just another stage." -MAE
Please join me at the last 2014 performance of my work in progress musical, based on Mae West's book "Sex, health and Esp" on December 3rd at Slipper Room.
I cannot wait for you to see it.
Get Tickets by Clicking this link
xoxoi
Ilyana Kadushin | chatterbox Blog Archive
Blogging since 2013 
Hello! It's springtime in NY and I wanted to share some updates with you. Hear a Clip from Night Witches Audio Book: Night Witches: A Novel of World War II Written by Kathryn Lasky Narrated by Ilyana Kadushin Book published by Scholastic Inc. Audiobook published by...
read more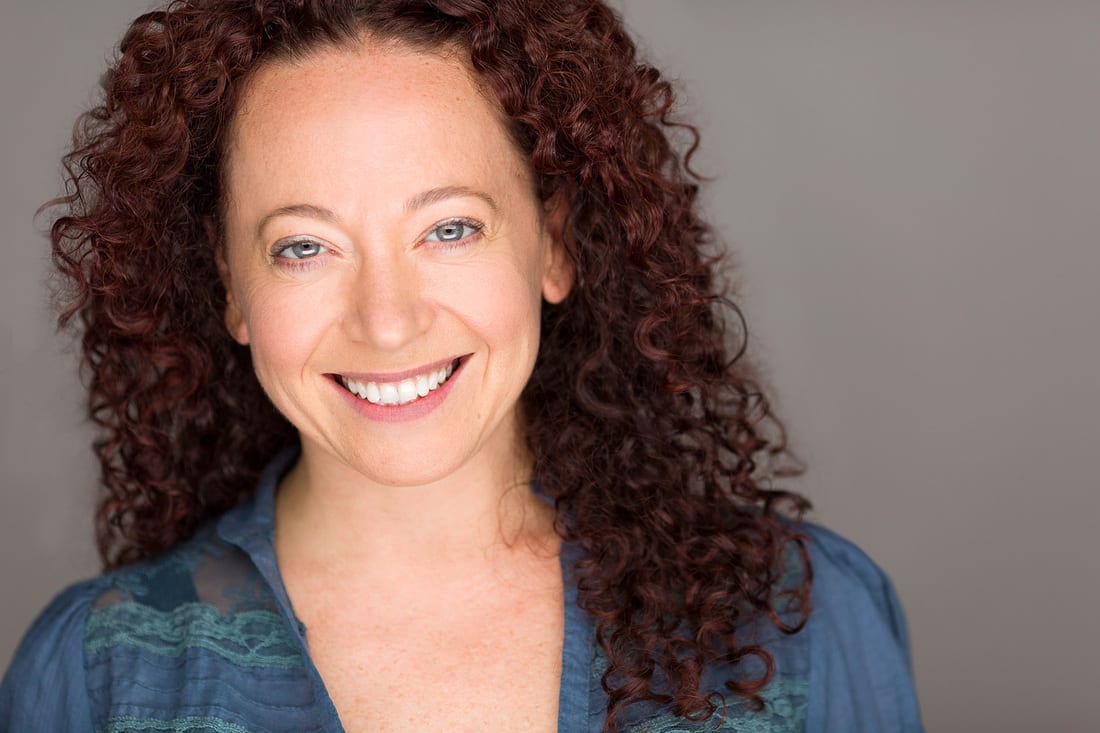 Chatterbox, the personal blog of
 Ilyana Kadushin
.
An actress, Musician
@LythionMusic
, Film Producer & Activist.
You may know her from 
The Twilight Saga
 book narrations.