Chatterbox
The personal blog of Ilyana Kadushin
New Year New Creations
The New Year has begun and things are percolating! NEWS: James, my husband and music partner at Lythion Music has some of his music in a film called "Me, Earl and The Dying Girl", that his premiering at Sundance this month! So happy for him! I am in the midst of script development of a musical about Mae West and based on her book "Sex, Health and Esp". I will perform this show in April at The Slipper Room in NYC
I am also developing my Music and Story Telling program for people with Dementia and Alzheimer's. It marries music , story telling and helping the elder community…so i am excited to see how it develops. Please subscribe to my blog if you want to get the latest updates on our films, shows and programs.
Thanks for reading xoxoi
Ilyana Kadushin | chatterbox Blog Archive
Blogging since 2013
The Personal Blog of Ilyana KadushinWelcome to my coaching blog where we look at the voice, public speaking and what happens when art meets activism.13 Years Later!I cannot believe it's been 13 years since the last of the Twilight Series, (Breaking Dawn) was released...
read more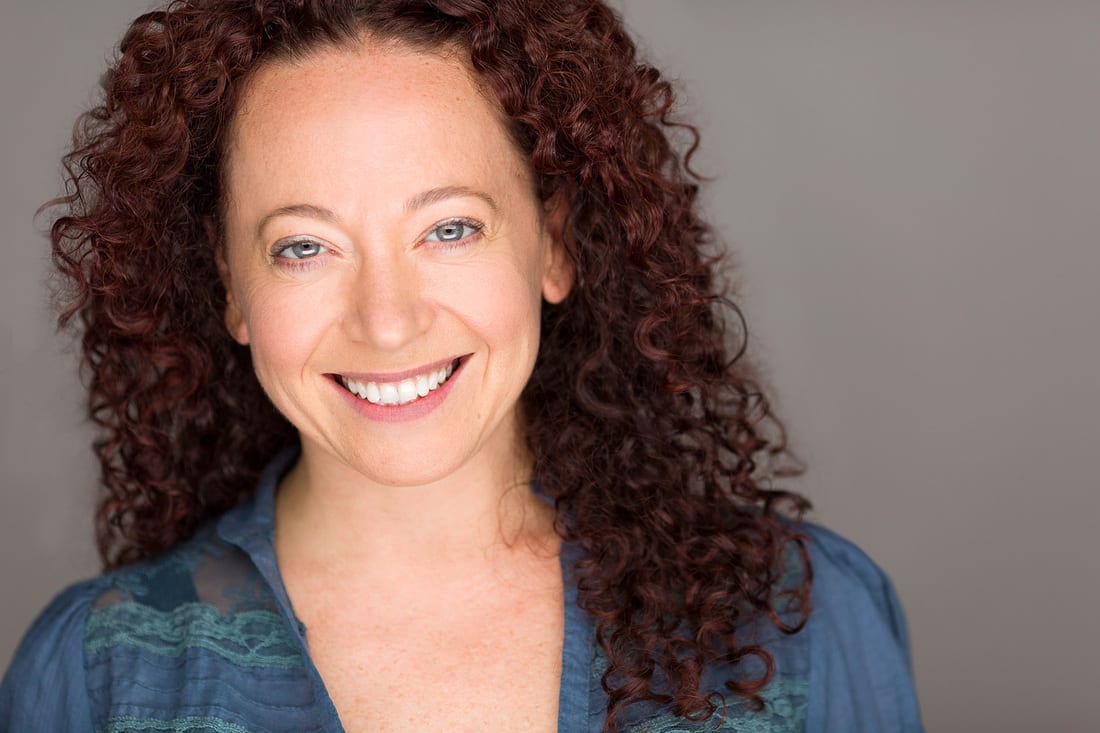 Chatterbox, the personal blog of
 Ilyana Kadushin
.
An actress, Musician
@LythionMusic
, Film Producer & Activist.
You may know her from 
The Twilight Saga
 book narrations.
Comment and share on Facebook