Chatterbox
The personal blog of Ilyana Kadushin
The "No, I Know" Podcast is now on itunes!
I am so happy to announce that my podcast "No, I Know"  has launched!

What's it all about

? Multi media artists, activists and husband and wife duo behind Lythion Music, talk shop with special guests and perform live music. From art to science to society and culture, they bring you spirited conversation with a call to action to the community at large.

In Episode  One: It's the maiden voyage of the No, I Know podcast with Ilyana Kadushin and James Harrell, featuring spirited stories about a honeymoon during a tropical storm and a wake up call to action during hurricane sandy, with live music and incidental sound.
Come find us and subscribe to podcast at the itunes store.

Thanks! Ilyana
Ilyana Kadushin | chatterbox Blog Archive
Blogging since 2013 
Hello! It's springtime in NY and I wanted to share some updates with you. Hear a Clip from Night Witches Audio Book: Night Witches: A Novel of World War II Written by Kathryn Lasky Narrated by Ilyana Kadushin Book published by Scholastic Inc. Audiobook published by...
read more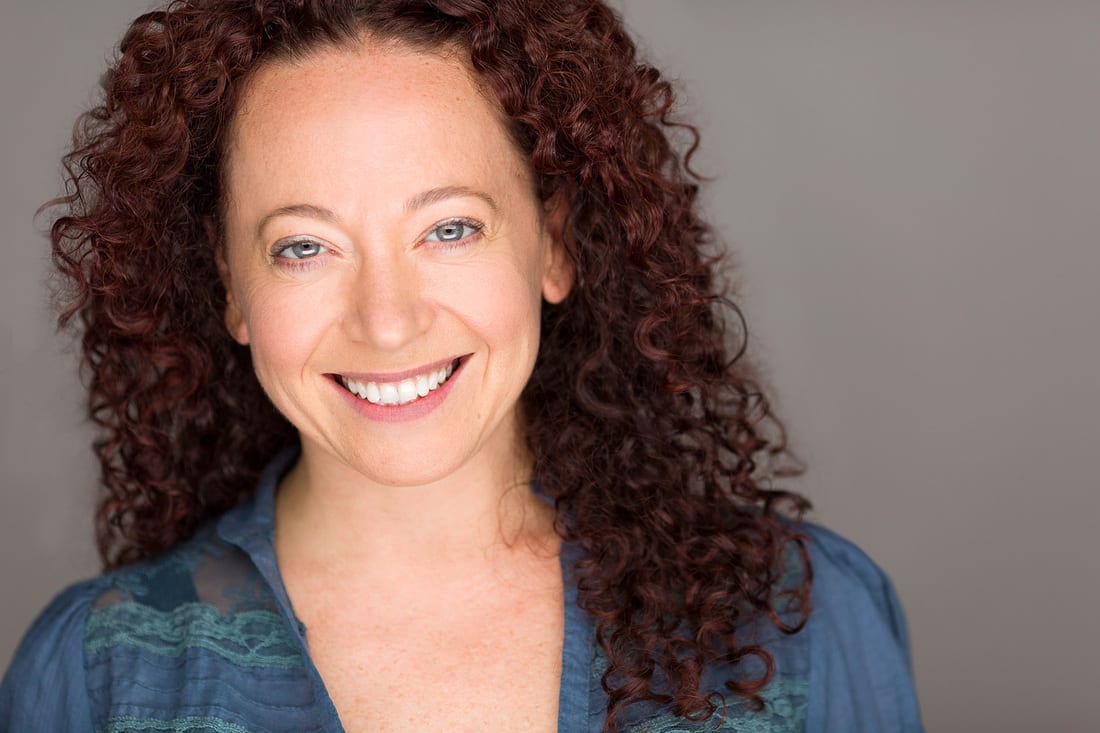 Chatterbox, the personal blog of
 Ilyana Kadushin
.
An actress, Musician
@LythionMusic
, Film Producer & Activist.
You may know her from 
The Twilight Saga
 book narrations.
Comment and share on Facebook