Chatterbox
The personal blog of Ilyana Kadushin
My Performance Residency starting June 12
I am thrilled to announce my performance residency at The Slipper Room NYC starting  June 12th!
It's gonna be a double delight, as I will be performing with my Duo~ Lythion, as we build a new show (it's a surprise) in front of an audience AND I will also perform with The Michael Pemberton Band, in his developing Rock Musical Show based on Russian novel Master and Margarita.
So far the dates announced are: June 12th, July 31st, September 25th, and October date coming soon!
I am starting to prepare our show and i will keep a diary here of my discoveries along the way.
Hope to see you there,
xoxIlyana
Ilyana Kadushin | chatterbox Blog Archive
Blogging since 2013 
The Personal Blog of Ilyana KadushinWelcome to Ilyana Kadushin's ChatterBox blog, where you can hear the latest on her audiobook narrations, music performances and other acting projects.Tuesday, March 29 | 8 p.m. | Fulton Hall 111 Celebrate Women's History Month with...
read more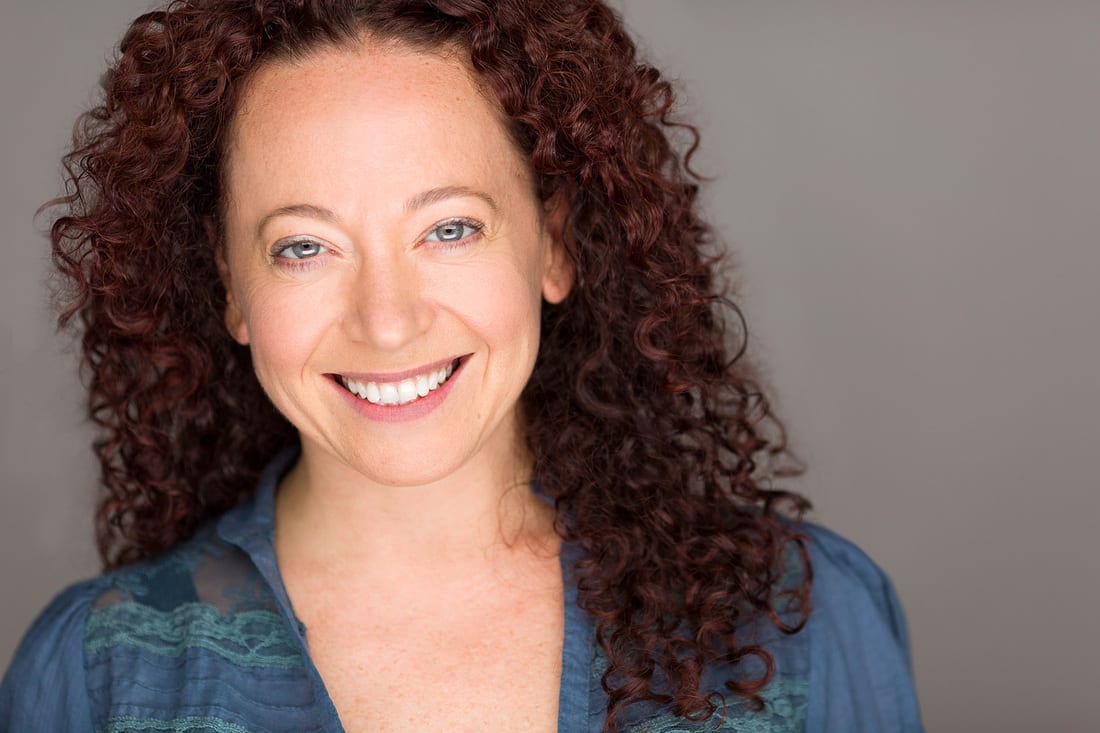 Chatterbox, the personal blog of
 Ilyana Kadushin
.
An actress, Musician
@LythionMusic
, Film Producer & Activist.
You may know her from 
The Twilight Saga
 book narrations.
Comment and share on Facebook