Chatterbox
The personal blog of Ilyana Kadushin
Winter Solstice~December 21st, 2013
Hello and Happy Holidays! Some music news to share. My music studio and company, LYTHION MUSIC mixed an album for ERIK HEGER and played at his CD release, see picture.
We also launched a new website. www.lythionmusic.com
I recently narrated a STAR WARS audio book, which was a blast to record and i will let you know when it is available for your listening pleasure! We have many exciting projects coming out in the new year and i will let you know what is blooming here. I wish you your best year yet!
Lots of love and thanks for reading,
Ilyana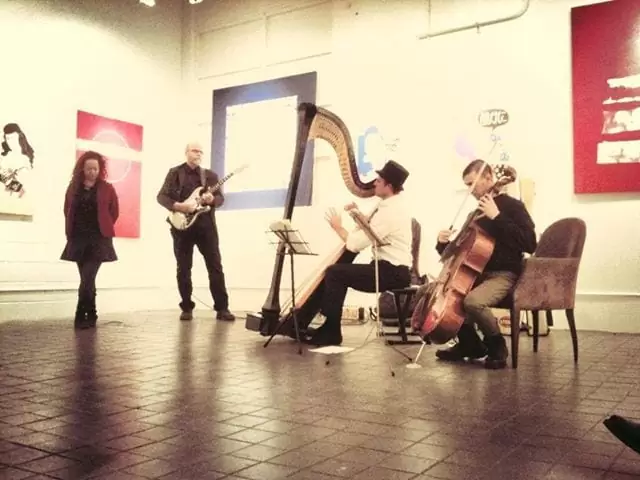 Ilyana Kadushin | chatterbox Blog Archive
Blogging since 2013 
The Personal Blog of Ilyana KadushinWelcome to Ilyana Kadushin's ChatterBox blog, where you can hear the latest on her audiobook narrations, music performances and other acting projects.Tuesday, March 29 | 8 p.m. | Fulton Hall 111 Celebrate Women's History Month with...
read more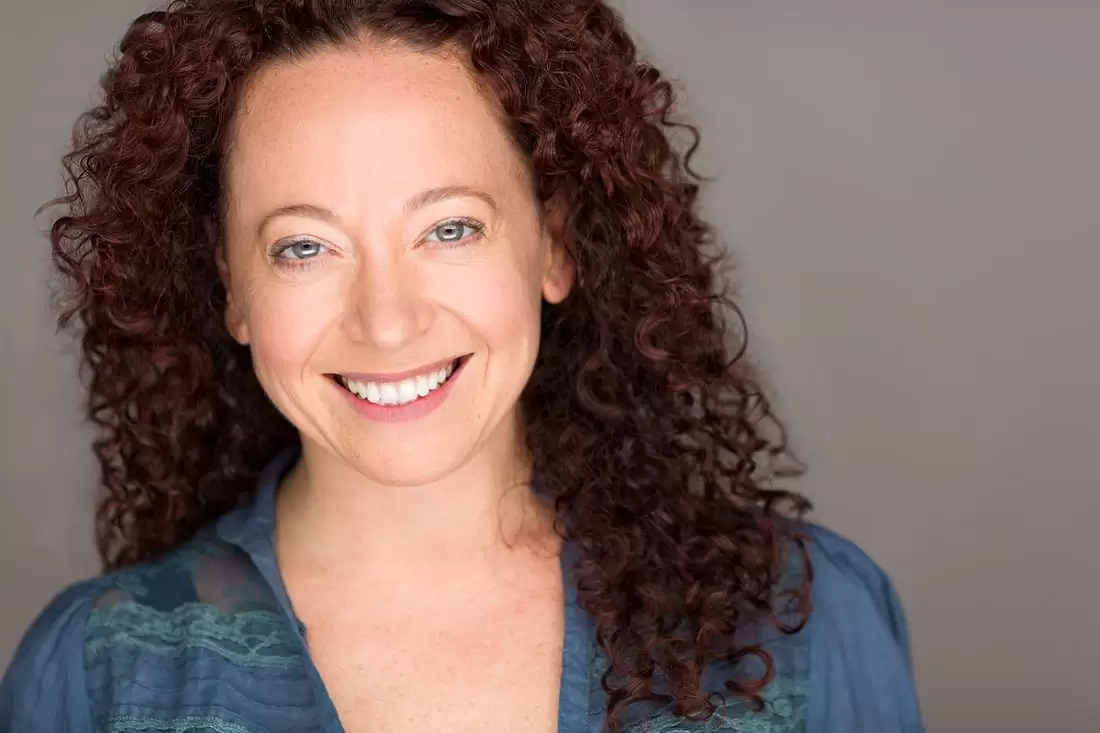 Chatterbox, the personal blog of
 Ilyana Kadushin
.
An actress, Musician
@LythionMusic
, Film Producer & Activist.
You may know her from 
The Twilight Saga
 book narrations.
Comment and share on Facebook