Chatterbox
The personal blog of Ilyana Kadushin
Women in Entertainment
Hello! Sorry for the radio silence, i have been writing and rehearsing my upcoming show debut and kick off of the performance residency at The Slipper Room in New York City on June 12th. The process of putting this together for me is like working with puzzle pieces.
It started with LYTHION MUSIC, my band and company (with my husband James Harrell), we have never done traditional band shows.
We like blending story telling, social consciousness and original music.  Recently i started researching powerful, impactful women from entertainment history.
I connected with one in particular, MAE WEST. In this show i will share some of my favorite stories about her; interspersed with songs that connect with those stories.
I have had so much fun rehearsing this show, as the subject of women and their journey in the entertainment business is very inspiring to me. I hope you will join me at one of these shows: June 12th, July 31st, Sept.25th. Click HERE
Ilyana Kadushin | chatterbox Blog Archive
Blogging since 2013 
The Personal Blog of Ilyana KadushinWelcome to my coaching blog where we look at the voice, public speaking and what happens when art meets activism.HOW CAN WE BE IN THE RESISTANCE AGAINST THE SEEMINGLY ENDLESS ABUSES OF POWER, DEATH OF ETHICS AND DIVISIVE TACTICS...
read more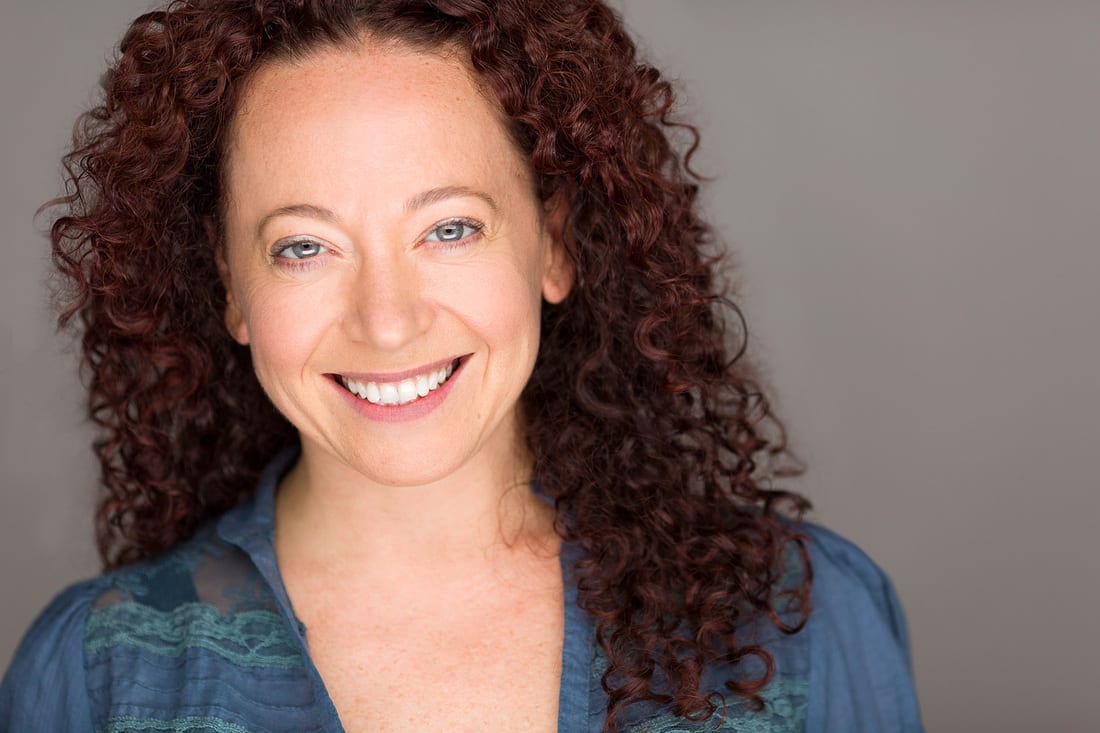 Chatterbox, the personal blog of
 Ilyana Kadushin
.
An actress, Musician
@LythionMusic
, Film Producer & Activist.
You may know her from 
The Twilight Saga
 book narrations.
Comment and share on Facebook