Chatterbox
The personal blog of Ilyana Kadushin
From our Lythion Show in June | Black Crow Cover
The first performance of our residency at Slipper Room was on June 12th. It was so much fun to perform a brand new show about such a gutsy gal MAE WEST. She felt she was the first liberated woman.
She inspired me to explore who i am as a performer and bring that freedom to my show. Here is a video of our encore of the night, a request of one of our favorite covers, Joni Mitchell's Black Crow.
Enjoy! xoxoi
Ilyana Kadushin | chatterbox Blog Archive
Blogging since 2013 
EP#36 Kama Sutra 2: Released Feb 13, 2018 In this mini episode your co-hosts and married couple, Ilyana Kadushin and James Harrell read from the pop-up Kama Sutra about how to begin and end the "act of congress".  No, not that kind of congress! The pleasurable kind of...
read more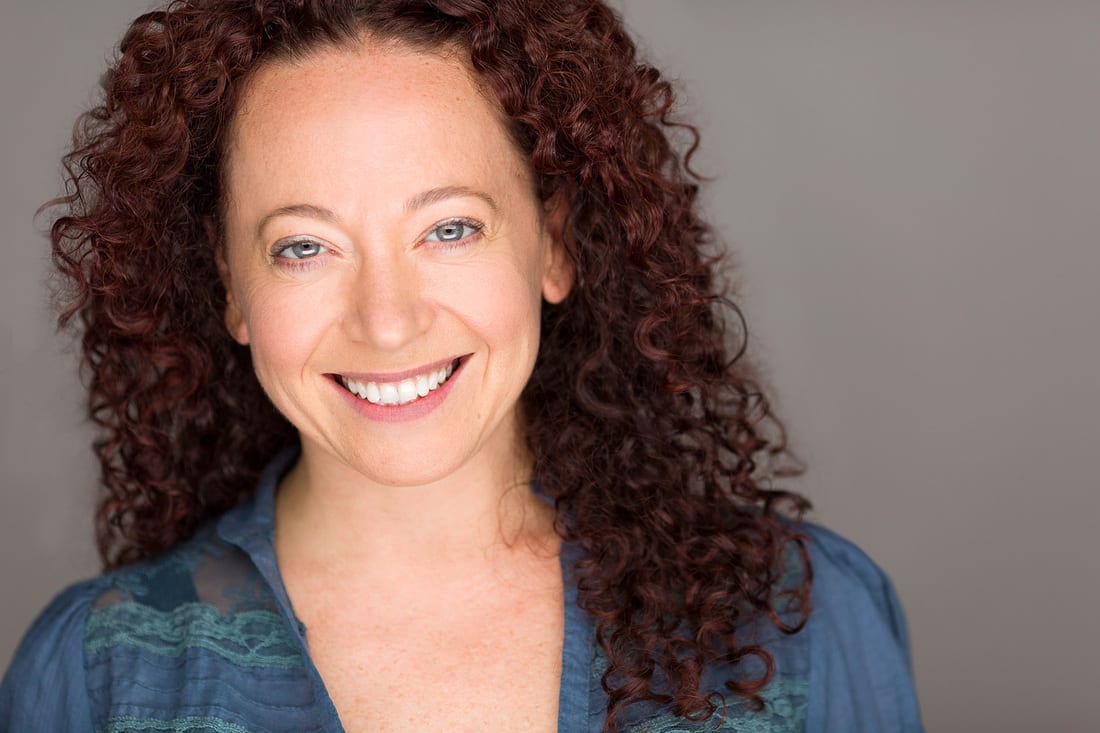 Chatterbox, the personal blog of
 Ilyana Kadushin
.
An actress, Musician
@LythionMusic
, Film Producer & Activist.
You may know her from 
The Twilight Saga
 book narrations.
Comment and share on Facebook