Chatterbox
The personal blog of Ilyana Kadushin
First Lythion Music Show of 2014
Monday January 13th at 7pm @Bowery Electric NYC
Lythion Music is Ilyana Kadushin and James Harrell.
We are sharing the bill with The Michael Pemberton Band and joining them after our set ,to perform in a Rock Opera based on the "Master and Margarita".
Come join us for a performance of music and story telling.
See you there
Ilyana Kadushin | chatterbox Blog Archive
Blogging since 2013 
EP#36 Kama Sutra 2: Released Feb 13, 2018 In this mini episode your co-hosts and married couple, Ilyana Kadushin and James Harrell read from the pop-up Kama Sutra about how to begin and end the "act of congress".  No, not that kind of congress! The pleasurable kind of...
read more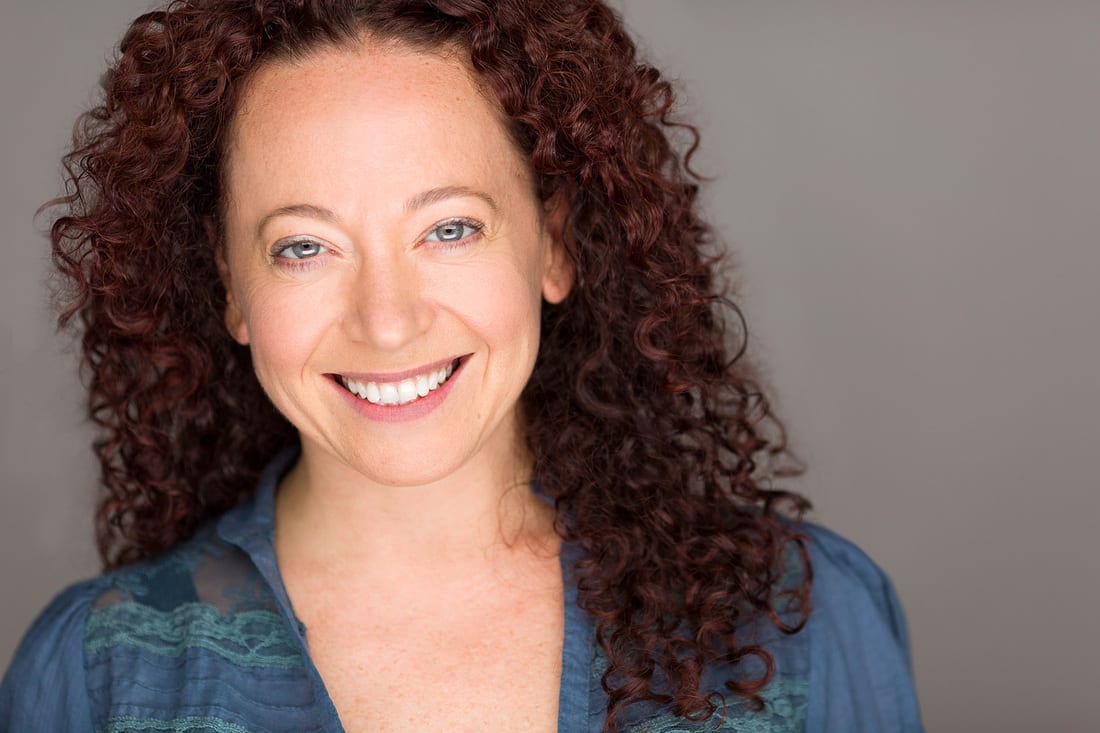 Chatterbox, the personal blog of
 Ilyana Kadushin
.
An actress, Musician
@LythionMusic
, Film Producer & Activist.
You may know her from 
The Twilight Saga
 book narrations.
Comment and share on Facebook