Chatterbox
The personal blog of Ilyana Kadushin
Happy Birthday Sesame Street!
One of my favorite days as a performer so far… was on this set!
Happy Birthday to Sesame Street!
They don't make children's television the same today do they?
xoxo Ilyana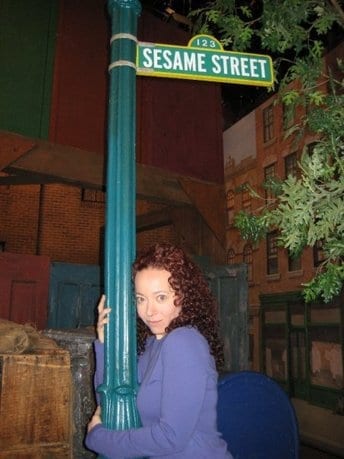 Ilyana Kadushin | chatterbox Blog Archive
Blogging since 2013 
The Personal Blog of Ilyana KadushinWelcome to Ilyana Kadushin's ChatterBox blog, where you can hear the latest on her audiobook narrations, music performances and other acting projects.My latest audiobook releases Hi there! When I looked at the last 7 books I...
read more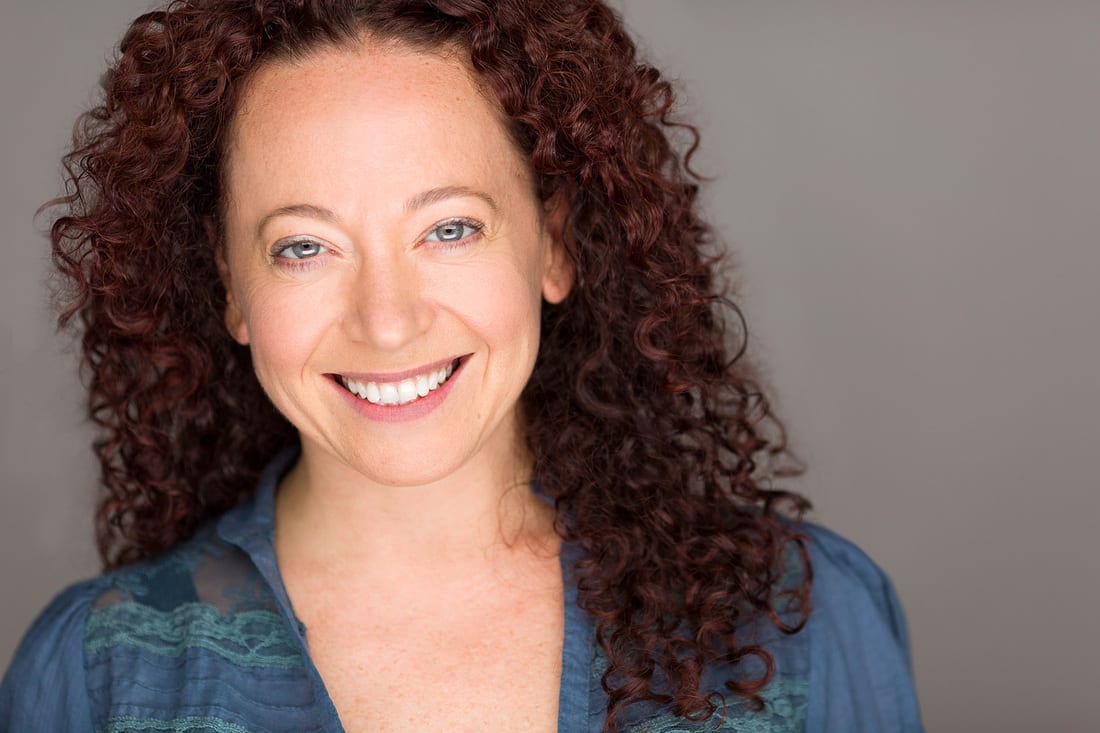 Chatterbox, the personal blog of
 Ilyana Kadushin
.
An actress, Musician
@LythionMusic
, Film Producer & Activist.
You may know her from 
The Twilight Saga
 book narrations.
Comment and share on Facebook