Chatterbox
The personal blog of Ilyana Kadushin
My performance of Mae Day- December 3rd at The Slipper Room
"I was the first one ever to say SEX on stage.
Oh Interference became the norm…but i saw the courtroom as just another stage." -MAE
Please join me at the last 2014 performance of my work in progress musical, based on Mae West's book "Sex, health and Esp" on December 3rd at Slipper Room.
I cannot wait for you to see it.
Get Tickets by Clicking this link
xoxoi
Ilyana Kadushin | chatterbox Blog Archive
Blogging since 2013 
The Personal Blog of Ilyana KadushinWelcome to Ilyana Kadushin's ChatterBox blog, where you can hear the latest on her audiobook narrations, music performances and other acting projects.Tuesday, March 29 | 8 p.m. | Fulton Hall 111 Celebrate Women's History Month with...
read more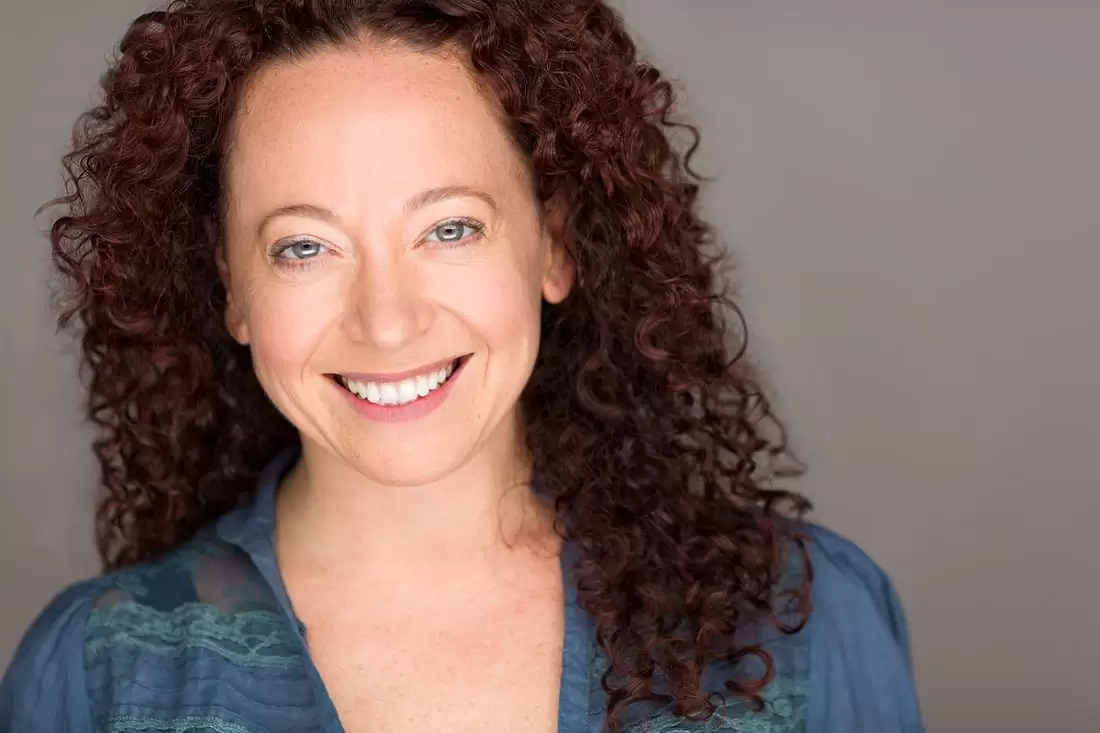 Chatterbox, the personal blog of
 Ilyana Kadushin
.
An actress, Musician
@LythionMusic
, Film Producer & Activist.
You may know her from 
The Twilight Saga
 book narrations.